Have Questions?
Call Us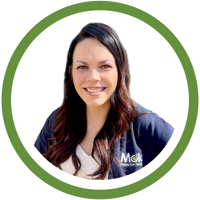 We are Mold Testing and Inspection Experts
Helping our clients breathe easy and thrive safely in all home or work environments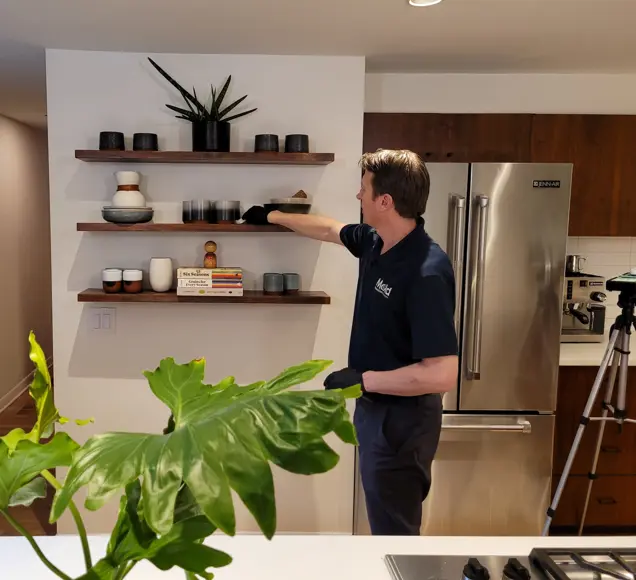 Mold Inspection Sciences of Texas
Mold Inspection Sciences was founded in 2007 with one simple goal in mind: to provide affordable, professional, and high-quality mold inspection and testing services to all clients suffering from the nuisance of mold. Since opening, we've successfully performed proven science based testing and solved tens of thousands of investigations providing safer and healthier conditions for a wide variety of clients to thrive in.
You'll Love Working with Mold Inspection Sciences, Ask Our Customers
I know someone who recently had a mold scare, so for piece of mind, I decided to get a mold inspection on my own home. I am glad I did so and am glad I chose this company. When I initially called, the representative (George) was very clear about the steps and cost.

Philip, the inspector, was great! I appreciated the explanations he gave me and learned quite a bit (some good news and some bad news).

I did choose to have the additional air samples performed and tested and got a...
Houston, 11/13/2023
Very professional. Philip does a great job and such a nice guy too.
Houston, 10/4/2023
We have worked with Mold Inspection Sciences many times on different types of testing, and they are all real pros. Specifically, Philip is a fantastic inspector who always demonstrates a great deal of expertise and takes the time to make sure that we have all of the information that we need for a safe & successful project.
Houston, 9/24/2023
Thorough inspection helped determine appropriate action. Thanks!
Dallas, 9/15/2023
We were given accurate time estimates kept well informed of progress. I feel confident that all tests were performed properly and that our house is now free of mold.
San Antonio, 9/14/2023
Jamaal and Philip, were great at keeping me calm and showing me the areas of mold that were created in my home, as well as problematic water damage. Were now on a better path to solving a life, and family crisis. I cannot Recommend this company more. Please do not go through anyone else. The mold industry can be extremely shady.
Houston, 9/13/2023
Betty was the person who helped me. I appreciate the thorough approach to everything combined with human touch. I will definitely recommend your firm to others :)
Houston, 9/7/2023
The process was explained well and handled quickly.
San Antonio, 8/30/2023
Philip was fantastic. He is extremely knowledgeable, thorough, and caring. I will definitely recommend mold inspection sciences to others.
Houston, 8/28/2023
Got a mold problem? Landlord not dealing with it properly? Give these guys a call! We have had recurring mold problems for the last year and a half in our apartment that seems to never get repaired properly. Thus, we have begun to take it into our own hands. Philip (our mold inspector) did a thorough job and found mold in places we never even thought to look. They will take your concerns and help get you answers. The report they provide at the end is beyond what you could expect. From what...
Houston, 8/12/2023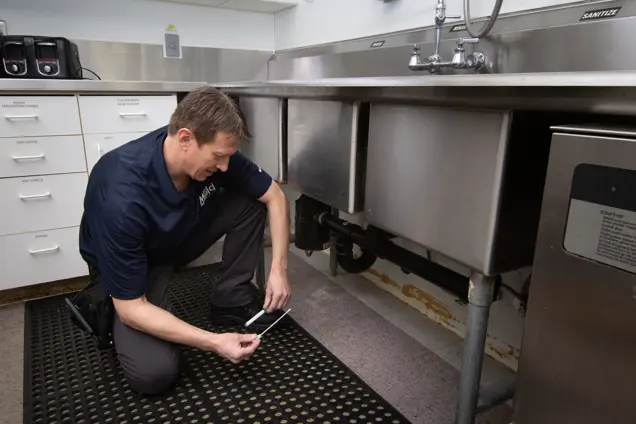 Home Inspection vs. Mold Inspection
The majority of homes purchased today are evaluated by a general home inspector, prior to close of Escrow. The home inspector will assess the condition of the mechanical systems and components of the property according to a scope of work or standards of practice. However, unless the home inspector is also a licensed mold inspector, the majority of them exclude the inspection and testing of mold.
Learn More About Our Services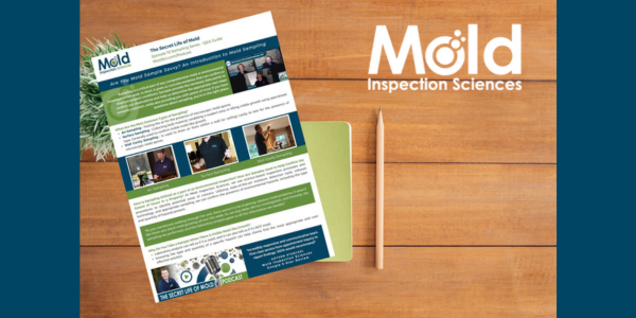 Have Questions About Sampling and Testing
We often get questions about how we determine which sample type to recommend, why we recommended a specific number of samples, and other questions about our sampling approach. Find answers to these questions and many more.
FIND ANSWERS HERE