Other IAQ Testing
Indoor Air Quality Testing - We can answer your questions

Indoor Air Quality Services offered by Mold Inspection Sciences
Indoor Environmental Assessment
Mold Detection, Mold Inspection
Basic Indoor Air Quality Testing
Formaldehyde, Methane, or Other Chemical Compound Testing
Airborne Mold Spore Testing
Ultrafine Particulate Testing
Allergen Screen Testing
Airborne Biological Particulate Testing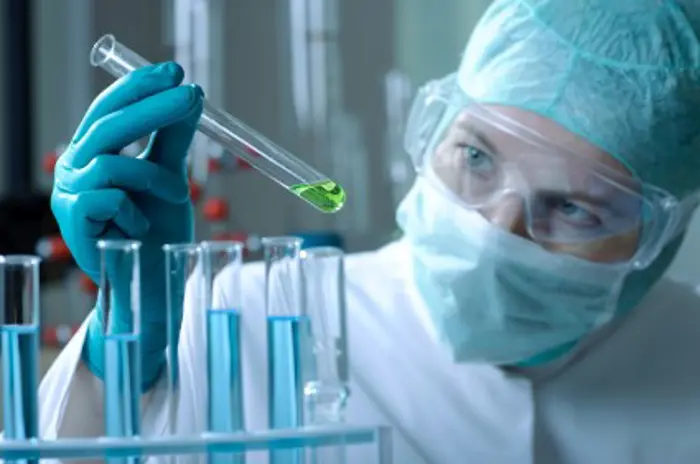 Mold Inspection Sciences can answer your questions about indoor air quality. Of primary importance to Mold Inspection Sciences, is promoting environmental well-being and human health and safety in indoor work spaces and living spaces. What exactly is "Indoor Air Quality"?  Indoor Air Quality encompasses many aspects of an indoor environment; therefore, there is not one simple test or one meter which can measure indoor air quality. A complete indoor air study would require all of the services and testing we have described below; however, here at Mold Inspection Sciences of Austin, we believe this is rarely necessary. We start by getting a clear understanding of the complaint?  Is there a symptom? An illness? An odor? Or something else? We seek to understand the problem before we recommend a specific service or type of testing.
We have the experience to assess poor indoor air quality. If there is an indoor air quality issue related to mold or other indoor air contaminant or issue, one of our Environmental Consultants will work with you to determine the next step needed to assess a problem or correct a problem. The environmental consultants at Mold Inspection Sciences of Austin have the knowledge and experience to handle mold and other indoor air quality problems. Indoor air quality testing pricing depends on the types and numbers of tests conducted. A minimum of two samples per type of test is usually required (1 outdoors, background, control or blank is usually required). However, in many cases, at least three samples per type of test should be collected (1 complaint area or zone, 1 non-complaint area or indoor control, and 1 outdoors-background). Clients should also consider whether they wish to conduct more than one day of sampling, keeping in mind that the more samples collected, the more representative the data. Professional environmental inspection and testing services available:
Carbon Dioxide, Carbon Monoxide, Temperature and Humidity Testing - Basic elements of indoor air quality. Carbon dioxide is a normal part of human respiration and is only toxic at extremely high levels. Rapid rise in carbon dioxide levels indicate inadequate fresh air being brought into the building, and often is accompanied by a feeling of "stuffiness" and some mild symptoms, such as tiredness. Temperature and humidity are for comfort. Humidity can impact mold growth, especially within the air conditioning system, and the presence of dust mites. Carbon monoxide is a product of combustion and is toxic. Poor ventilation, temperature, and humidity control is one of the most frequently occurring indoor air quality problems.
Ultrafine Particulate Testing - Particulate matter can be irritating to the respiratory system. This testing indicates whether or not dust levels are within acceptable levels. The Ultrafine Particles meter indicates whether particles in the ultrafine range are elevated. Ultrafines can emanate from a variety of equipment and processes, such as dry toner copiers and printers, water heaters, furnaces and boilers.
Formaldehyde Testing - Formaldehyde can off-gas from furniture or flooring materials, especially those made from plywood or particle board or when special glues or processing chemicals are used during manufacturing. It is more commonly found when furnishings are new (less than a few years old) and when manufactured in Asia or Mexico. Formaldehyde is a primary respiratory tract irritant.
Airborne Mold Testing - Indicates whether or not the indoor air has become secondarily contaminated by mold spores which can be generated by reservoirs of indoor mold growth. Mold growth is one of the most common indoor air quality problems.
Other Airborne Biological Particles and Allergens Analysis - Indicates whether certain allergens (such as pollens, dust, fibers, insect parts, dust mites) are airborne. Airborne skin cell counts can be an indicator of the overall cleanliness of an environment. Other particulates are identified and quantified (includes synthetic fibers, fiberglass fibers, pollens, insect parts, dust mites, and others).
NOTICE: These tests do not eliminate every potential cause of poor indoor air quality; however, these tests will identify the most frequently occurring problems.