Commercial Mold Inspection and Mold Testing and Other Environmental Services
We have an expert commercial project manager and project coordinators who will be able to answer your questions, tailor our services and bid your project.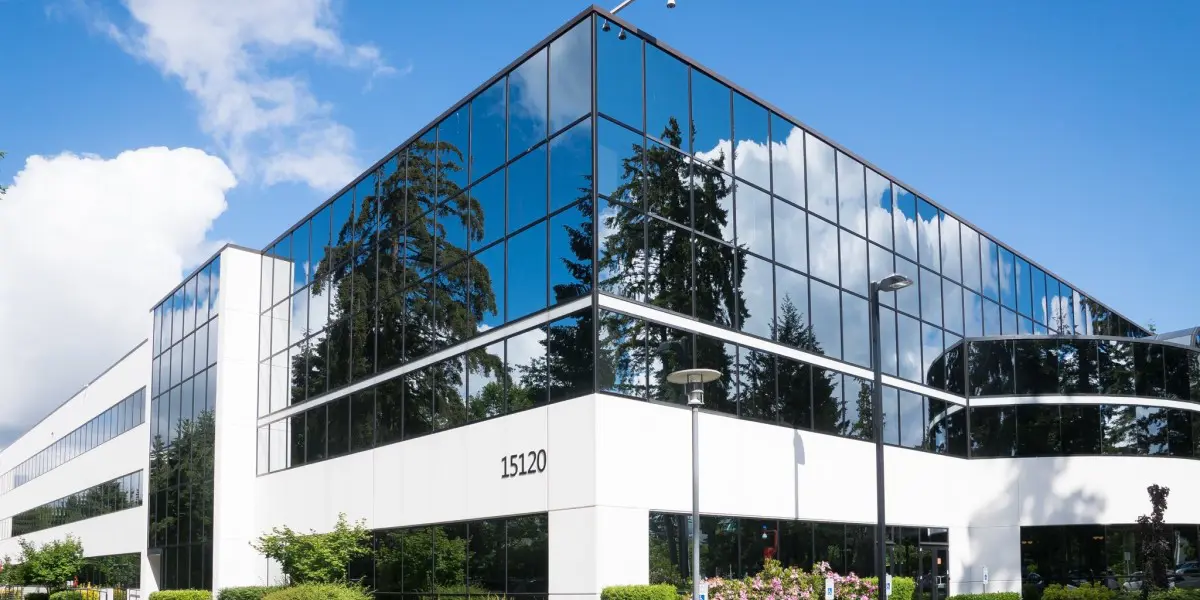 Commercial Mold Inspection, Mold Testing, and Other Environmental Services
Mold Inspections and Mold Testing
Asbestos Surveys
Indoor Air Quality Assessments
Carbon Dioxide, Carbon Monoxide, Temperature and Humidity Testing
Ultrafine Particulate Testing
Formaldehyde Testing
Indoor Allergen Testing
Bacterial Contamination Testing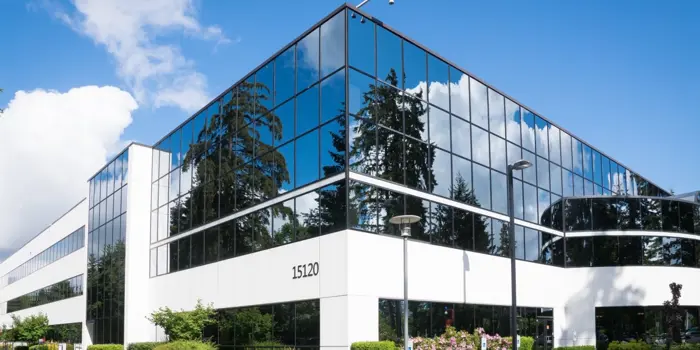 Commercial Service Offerings
We can answer your questions about asbestos, mold, and indoor air quality concerns in a commercial building, hotel, office space, retail space, or government facility. A primary goal of Mold Inspection Sciences is to promote environmental well-being and human health and safety in indoor workspaces. Indoor mold growth or mold growth inside air-conditioning systems and duct work can cause significant air quality problems in an office or retail environment. Indoor air quality in a work space is important consideration for employee and occupant well-being and productivity. Mold Inspection Sciences has the experience to evaluate commercial office and retail environments to determine whether employee or occupant complaints are justified. If a mold problem or other indoor air quality issue is discovered during a commercial mold inspection, one of our Environmental Consultants will work with the facilities or maintenance personnel, on-site safety professional, or the building owner to prepare a Mold Management Plan, Mold Remediation Protocol, or Operations and Maintenance Plan. Our scopes of work for mold remediation, correcting the cause of the indoor mold growth, or correcting poor air quality in a commercial building, office building, or retail space are written to minimize occupant and worker disruption while insuring their safety. The Mold Assessment Consultants at Mold Inspection Sciences have the knowledge and experience to handle mold and other indoor air quality problems in all commercial buildings, from small office suites to high-rise office complexes to hotels. In some cases, our professional environmental inspection services will include:
Carbon Dioxide, Carbon Monoxide, Temperature and Humidity Testing - Basic elements of indoor air quality. Carbon dioxide is a normal part of human respiration and is only toxic at extremely high levels. Rapid rise in carbon dioxide levels indicate inadequate fresh air being brought into the building, and often is accompanied by a feeling of "stuffiness" and some mild symptoms, such as tiredness. Temperature and humidity are comfort variables. Humidity can impact mold growth, especially within the air conditioning system, and the presence of dust mites. Carbon monoxide is a product of combustion and is toxic. Poor ventilation, temperature, and humidity control is one of the most frequently occurring indoor air quality problems.
Ultrafine Particulate Testing - Particulate matter can be irritating to the respiratory tract. This testing indicates whether or not dust levels are within acceptable levels. An Ultrafine Particles Particle Meter indicates whether particles in the ultrafine range are elevated. Ultrafines can emanate from a variety of equipment and processes, such as dry toner copiers and printers, water heaters, furnaces and boilers.
Formaldehyde Testing - Formaldehyde can off-gas from furniture or flooring materials or other building products and chemicals, especially those made from plywood or particle board or when special glues or processing chemicals are used during manufacturing. It is more commonly found when furnishings are new (less than a few years old) and when manufactured in Asia or Mexico. Formaldehyde is a primary respiratory tract irritant.
Here is a short list of some of our commercial clients and projects
| | |
| --- | --- |
| United States Homeland Security | |
| | |
| | |
| | |
| | |
| Grubb and Ellis Management | |
| Hersha Hospitality Management | |
| | Gayner Property Management |
| | |
| | |
| | |
| | |
| | |
| | |
| | |
| | |
| | Texas Health and Human Services |
| | Curtis and Wyndham Architects |
| | |
| Great Southern Engineering | |
| | |
| | |
| Commemorative Brands – Balfour | |
| | Lutheran Children's Ministry |
| Humphreys and Partners Architects | Ross Murphy Property Management |
| | |