Contact Us
Mold Inspection Sciences Texas
Houston, Texas
(serving all of the greater Houston area)
Mold Inspection and Testing in Houston and Surrounding Areas
Helping our clients in Texas breathe easy and thrive safely in all home or work environments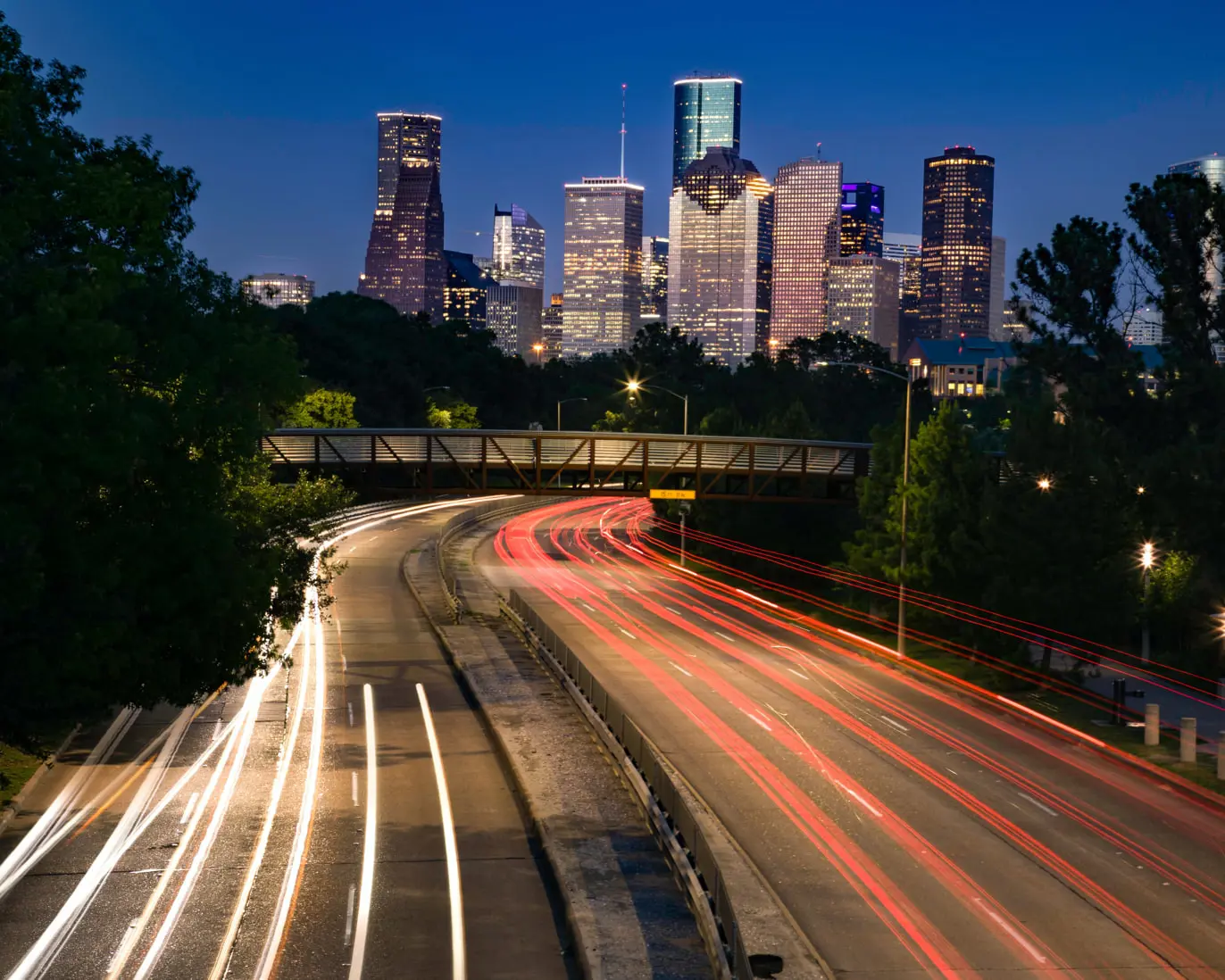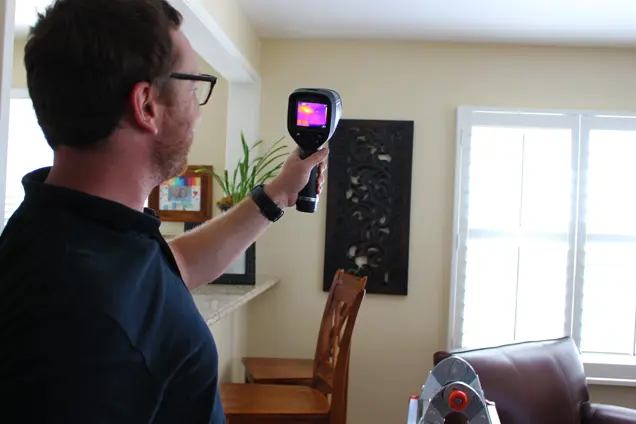 Mold Inspection and Testing in Houston and the Surrounding Areas
We specialize in Mold Detection, Mold Testing, and Mold Inspection.
Mold Inspection Sciences of Houston was launched in 2007 with one simple goal in mind: to provide affordable, high level, professional, mold inspection and mold testing services to people in the great state of Texas.
Since 2007, we've performed thousands of investigations for many different types of clients and for structures including personal residences, schools, office buildings, churches, medical facilities, and industrial complexes.  We have thousands of happy clients.  Quite a few have sent us emails or submitted testimonials.  We appreciate their testimonials for our business and our people.
Our friendly, professional, and licensed team serves clients in Houston, Texas and the surrounding metro areas.
Our Mold and Environmental Investigative Services
Here's what our clients have to say
I know someone who recently had a mold scare, so for piece of mind, I decided to get a mold inspection on my own home. I am glad I did so and am glad I chose this company. When I initially called, the representative (George) was very clear about the steps and cost.

Philip, the inspector, was great! I appreciated the explanations he gave me and learned quite a bit (some good news and some bad news).

I did choose to have the additional air samples performed and tested and got a...
, 11/13/2023
Phillip was kind, knowledgable, thorough, and a great communicator.
, 11/10/2023
Our family had been through quite a few mold inspection companies and none of them were able to find the mold in our home causing our daughter to become very ill. Philip came highly highly recommended and I could not be more happy with his attention to detail. He was able to find the mold making our daughter sick! He's an awesome person who is passionate about his job so it's no surprise that he was able to locate it. We are beyond greatful. Thank you!!!
, 10/26/2023
Philip was amazing!!!! He was quick and thorough and extremely helpful. They're pretty pricy but very worth it
, 10/22/2023
Elaina Tate came out this week to do a mold inspection and she was extremely thorough and checked every inch of my house with several different methods. She is very knowledgeable about mold and mold illness, and she's very friendly! I highly recommend her!!
, 10/22/2023
Mold inspection sciences of Houston was extremely professional. They contacted me quickly after I submitted a contact form and everything from booking the appointment to the whole inspection was seamless. Phillip did an outstanding job explaining his process and the why and how behind his recommendations for the samples. He was very helpful and exhibited great customer service.
, 10/20/2023
Very professional. Philip does a great job and such a nice guy too.
Very professional, 10/4/2023
Philip was really nice and knowledgeable.
Houston, 10/4/2023
We have worked with Mold Inspection Sciences many times on different types of testing, and they are all real pros. Specifically, Philip is a fantastic inspector who always demonstrates a great deal of expertise and takes the time to make sure that we have all of the information that we need for a safe & successful project.
Safe and successful, 9/24/2023
We had several issues in our Apt that partained to Mold, Water leaks and dampness I got in contact with a number of Mold Companies but after much discussions we finally decided to stick with Mold Inspection Sciences of Houston. A gentleman named Philip Chime came over with a lot of well-needed knowledge and experience. He took the time to explain and did an AWESOME JOB. Very much worth the research we did before letting Mold Sciences of Houston into our space. Great Company to do business...
Awesome job, 9/21/2023
Mold Investigation Methods
Moisture Detection

Mold growth requires three things: mold spores, a food source (building materials), and moisture or water. So, where we find moisture, we find mold. By locating the source of moisture and identifying hidden water intrusions, we can focus our mold investigation in the right areas.
If there was water damage from a flood, a leak, or a natural event we can inspect and assess the water damage along with identifying the presence of mold and make recommendations on the best way to return the home or office to a healthy state. 
Infrared Technology

We use FLIR infrared camera technology to enhance our inspection services. This advanced, non-invasive technology allows our inspectors to zero in and identify potential sources of moisture to more accurately determine testing and sampling areas. This will allow us to make even more precise conclusions and recommendations for action during the inspection.
Sampling and Testing

We often get questions about how we determine which sample types to recommend, why we recommended a specific number of samples, and other questions about our sampling approach - known as our Sampling Strategy. Through the course of the assessment, our inspector will put together a Sampling Strategy specific to your property that will allow us to pinpoint problem areas, determine overall contamination levels, guide remediation efforts when needed, or in other cases rule out mold as a source of concern. If you have questions about the type of samples used or are wonder how and why specific recommendations are made, you can find tons of information in our Sampling Guides. Feel free to reach out to us with specific questions.
Licensed Mold Inspectors

Performing professional, high-quality inspections requires three things—certification, education, and experience—values we do not take for granted. Each of our inspectors, consultants, and project managers is a licensed Mold Assesment Consultant by the Texas Department of Licensing and Regulation. To protect your liability, property, and health, it's important to engage the services of a professional and licensed mold inspector. 
No Conflict of Interest

We don't perform mold remediation, repair, or construction. We have no interest in the outcome of our inspections other than to ensure you have the information needed to return your home or office to a healthy state. Our expertise guides us, and we never have a conflict of interest regarding our findings and recommendations. We use a science-based approach and only do inspections and testing, never remediation.
Specialized Air Sampling Equipment

We use industry-standard sample collection equipment, meticulously maintained, and regularly calibrated to ensure the integrity of our samples and the accuracy of the results.