Mold and Health Problems
Mold and Your Health Can Be Closely Correlated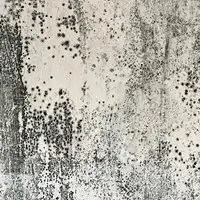 Mold and moisture in your home or office may be responsible for your health problems.  Many research documents are available about health problems related to indoor mold and moisture.  Some of these can be found at the link below.
If you believe that you or a family member or friend may be have mold related health problems, be on the safe side and call us.  It's not worth risking your health.
Find Our Curated Reference Material Here
Common Symptoms of Mold Exposure 
Sinus and nasal problems,
Respiratory problems, including difficulty breathing,
Eye irritations,
Sore throat,
Skin rashes,
Nagging cough,
Problems with memory and concentration, aches and pains in the body, fevers, head aches, and mood swings are sometimes reported as mold related health problems.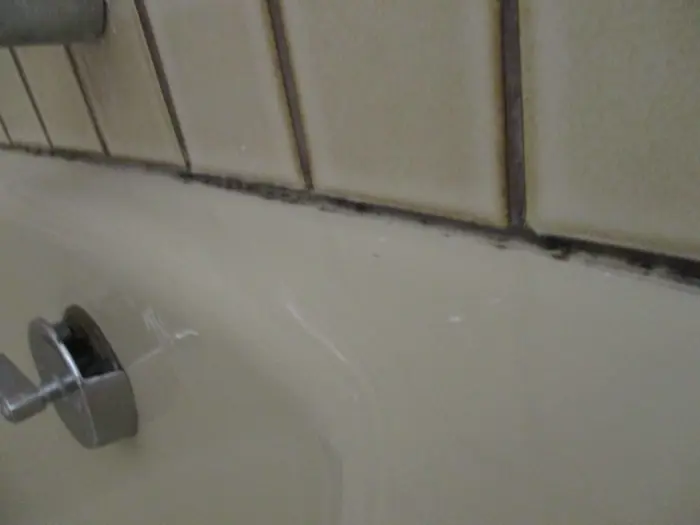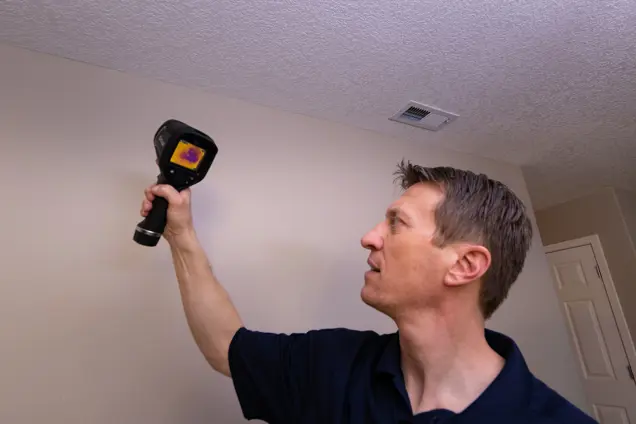 More Resources
Research on mold and health effects is ongoing.
Allergic reactions to mold are common. They can be immediate or delayed. Molds can also cause asthma attacks in people with asthma who are allergic to mold. In addition, mold exposure can irritate the eyes, skin, nose, throat, and lungs of both mold-allergic and non-allergic people. Symptoms other than the allergic and irritant types are not commonly reported as a result of inhaling mold. 
More Resources Can Be Found Here