Licensed Mold Inspectors
We value certification, education, and experience. Performing quality mold inspections requires all three.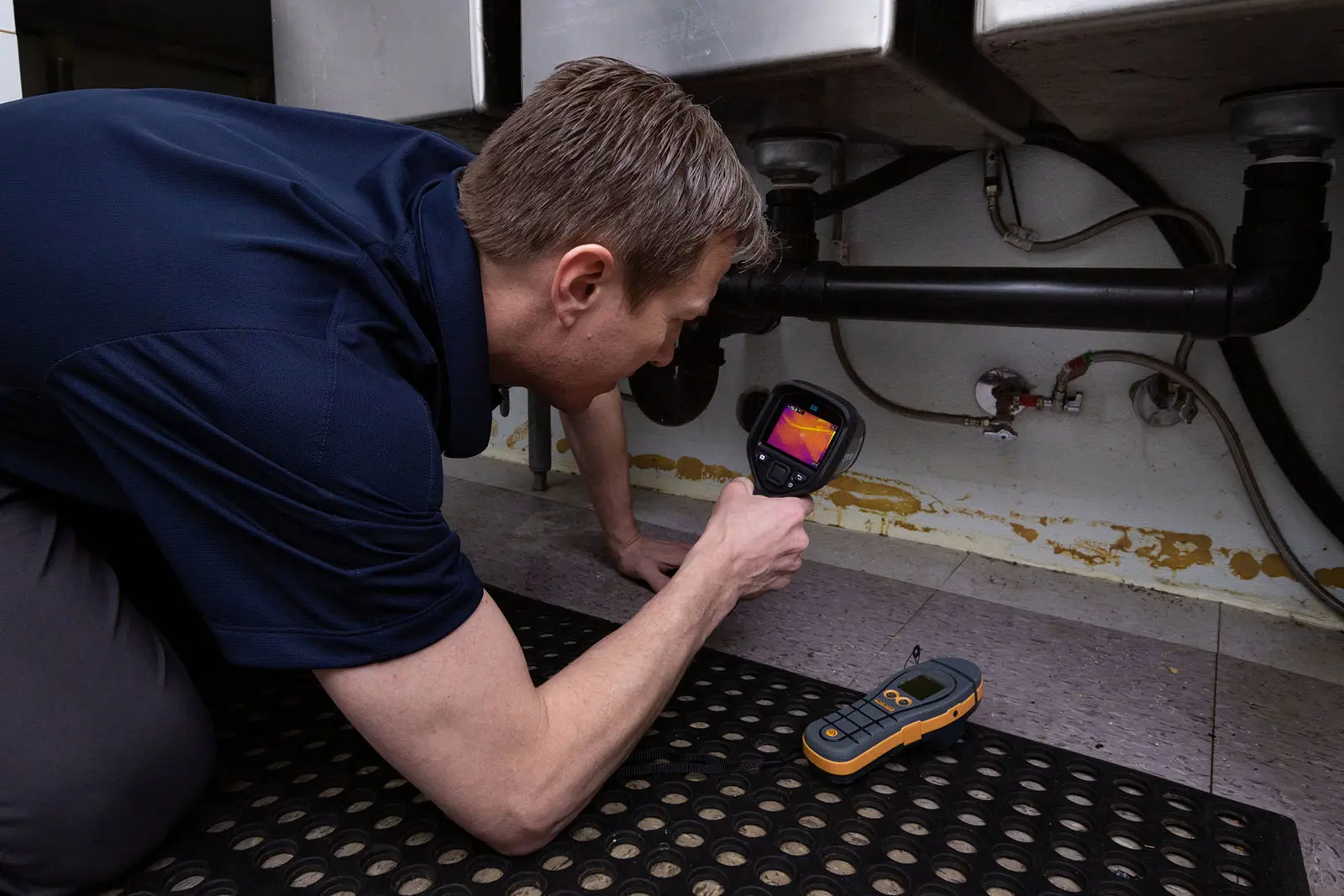 Licensed Mold Assessment Consultants
All our mold inspectors are licensed by the Texas Department of Licensing and Regulation as Mold Assessment Consultants.  Per the Texas Mold Assessment and Remediation Rules and Regulations (TMARR), Mold Assessment Consultants are licensed to perform the following environmental services:
Plan and/or conduct surveys to identify conditions favorable for indoor mold growth or to determine the presence, extent, amount, or identity of mold or suspected mold in a building;
Record visual observations and take on-site measurements, including temperature, humidity, and moisture levels;
Collect samples for mold analysis;
Prepare a mold assessment report, including the observations made, measurements taken, and locations and analysis results of samples taken by the consultant or by a licensed mold assessment technician during the mold assessment;
Develop a mold management plan for a building, including recommendations for periodic surveillance, response actions, and prevention and control of mold growth;
Prepare a mold remediation protocol, including the evaluation and selection of appropriate methods, personal protective equipment (PPE), engineering controls, project layout, post-remediation clearance evaluation methods and criteria, and preparation of plans and specifications;
Evaluate a mold remediation project for the purpose of certifying that mold contamination identified for the remediation project has been remediated as outlined in a mold remediation protocol;
Evaluate a mold remediation project for the purpose of certifying that the underlying cause of the mold has been remediated so that it is reasonably certain that the mold will not return from that remediated cause; and
Complete appropriate sections of a Certificate of Mold Damage Remediation as specified under §295.327(b) of this title (relating to Photographs; Certificate of Mold Damage Remediation; Duty of Property Owner).
Rigorous Training and Certification
Over our 20-plus years of performing mold and other environmental investigations we have developed a rigorous training and certification program that exceeds the requirements set forth by organizations such as ACAC and MICRO. While we believe the programs these organizations offer are valuable, and we require each of our inspectors to successfully complete the MICRO CMI course and certification, our program goes beyond what these offer and provides additional insight into how we conduct our investigations.
Our Training and Certification Programs
MIS Licensed Mold Investigator
MIS Licensed Thermographer
MIS Licensed Water Testing Technician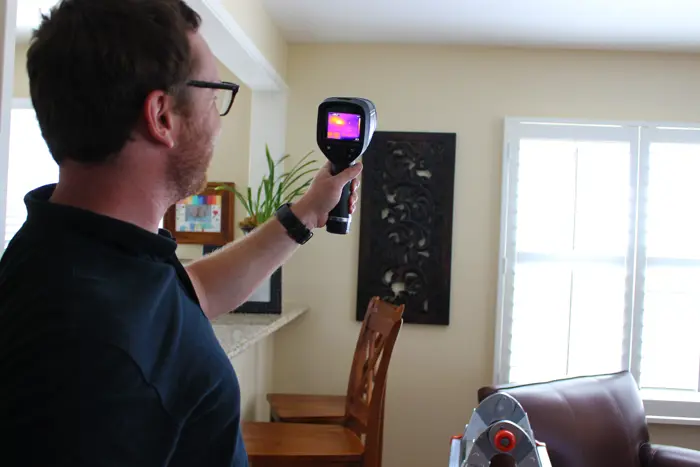 Our Mold and Environmental Investigative Services