Mold Inspection Sciences Videos
Here you'll find videos new and old that can help you understand the depth of what we do and how we do it.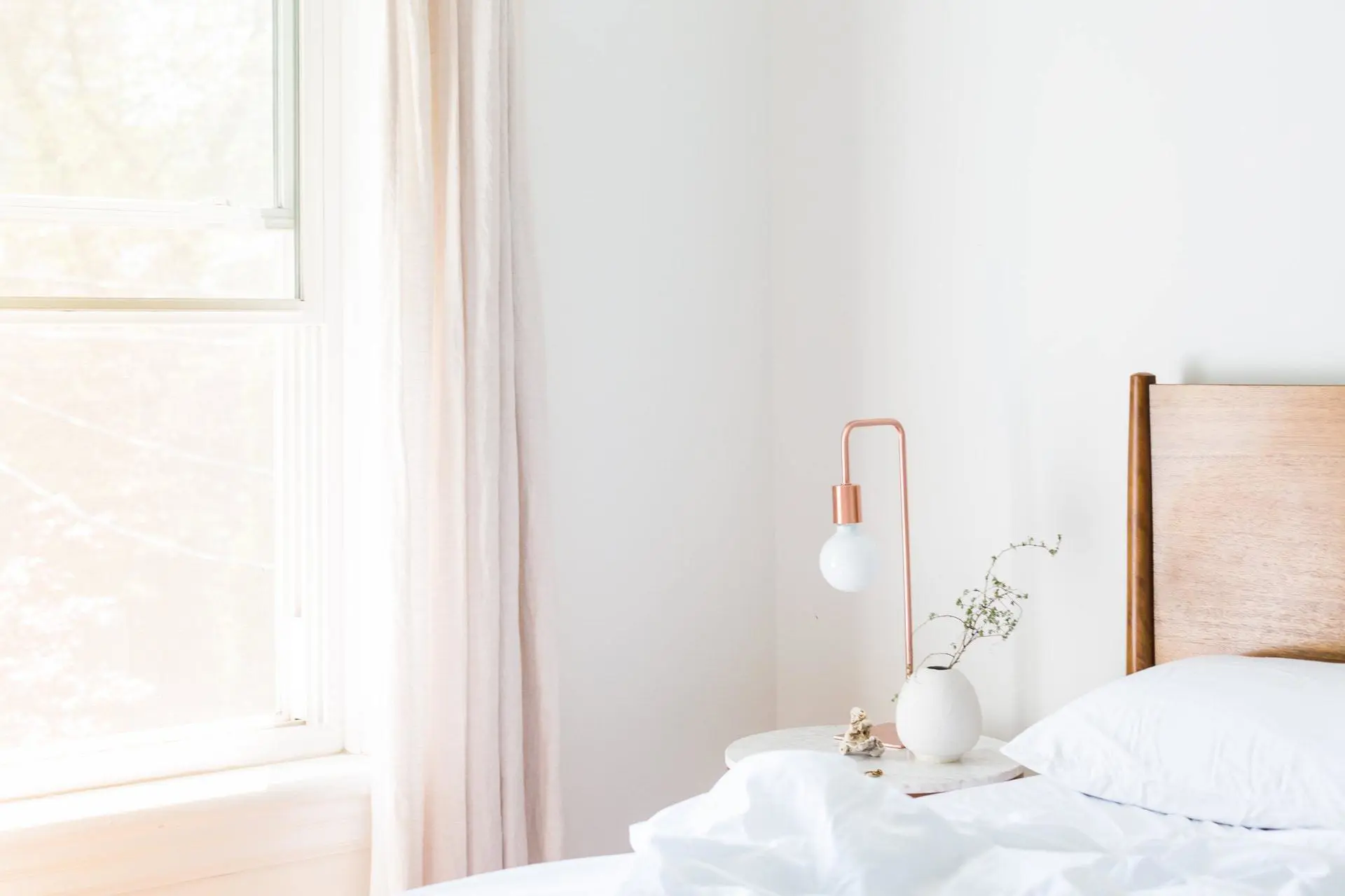 Home Inspection vs. Mold Inspection
This featured video is a great place to start, where Craig Cooper discusses the differences between a Home Inspection and a Mold Inspection and when you should consider having both conducted. Hint: especially when you are buying a new home or making an investment in a property.
When You Smell Something Damp and Musty
Mold Inspection Sciences was founded in 2007 with one simple goal in mind: to provide affordable, professional, and high-quality mold inspection and testing services to all clients suffering from the nuisance of mold. Over the past 20 plus years, we've successfully performed proven science-based testing and solved thousands of investigations providing safer and healthier conditions for a wide variety of clients to thrive in.
At Mold Inspection Sciences Texas We Address More than Mold
Mold Inspection Sciences Texas offers various testing services beyond mold. For example, we might start with a mold and moisture inspection, but we don't necessarily stop there. If mold isn't identified as the issue, we can continue our investigation until we find the data and results that tell us what's going on
Reaching Out to Mold Inspection Sciences Texas was the Right Investment for Our Home
My fiance and I have been living in our new, old home for over a year now. It was built in the 50's but had been remodeled. Since moving in, we began to notice that some of the remodeling wasn't done correctly. What caught our eye in regards to mold was a musty smell under the kitchen sink and water leaking from the dishwasher. There are also small areas throughout the home that show evident signs of old water damage. For peace-of-mind, I decided to reach out to Mold Inspection Sciences
Samples Tell Us What Our Eyes Can't See
"We don't know what we don't know." As mold inspectors, we thrive on data. The more information we have, the more defined our recommendations can be, whether there's an issue or not. This is especially true if we need to help provide evidence for a medical professional to aid in treatment for those dealing with potential health issues.