Austin Real Estate Mold Inspection Services
Real Estate Mold Inspection Services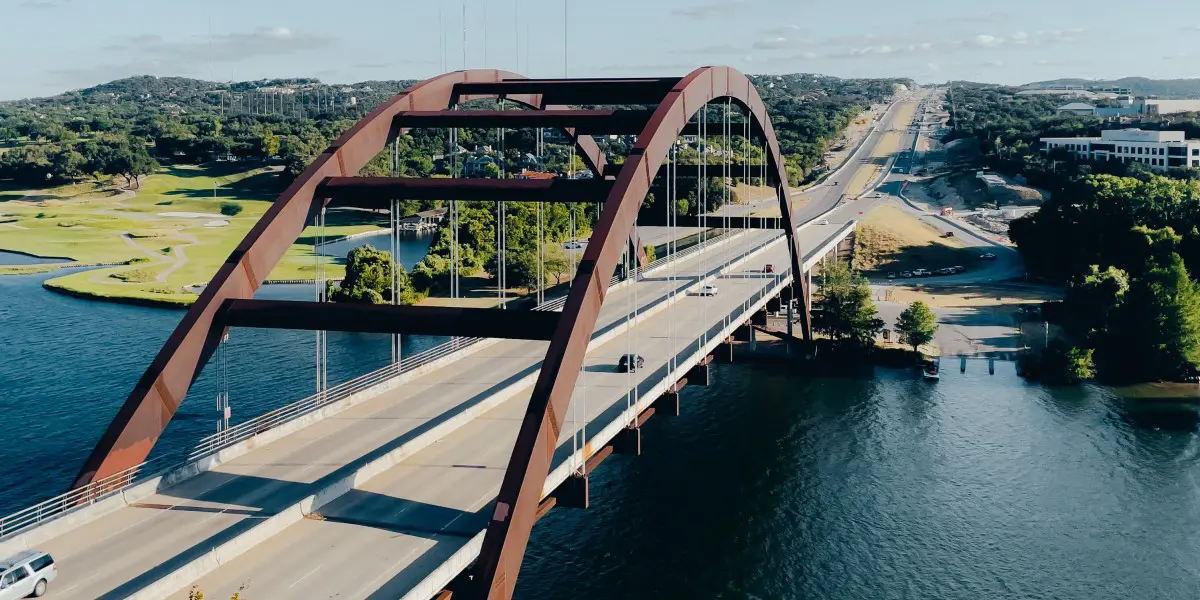 For most people, a home is a major investment. Construction defects, contractor errors, and poor maintenance can cause water problems in homes. And, water or moisture in a home can lead to mold. Mold in a home can be serious and costly. You don't want a mold problem in your most valuable asset, your home. Consider the following mold concerns in real estate transactions in Austin, Texas:
Selling a Home - Don't risk selling a home with a hidden mold problem. Have us inspect your property for mold and reduce your future liability! You will either get a clean mold report or have the opportunity to correct any issues before negotiations.
Buying a Home - Undisclosed Mold Problems or Water Damage. Don't risk buying a property with existing mold problems. A mold problem could reduce the value of the property, subject you and your family to mold-related health problems, cost you huge mold remediation and rebuilding costs, and make the property difficult to insure or sell in the future.
Let our experienced, Texas licensed mold inspection professionals inspect any property you are about to sell or buy. We are experts at detecting and locating hidden mold growth. Is the property mold damage free and water intrusion free? A general home inspection will NOT tell you if there is a mold problem. Home inspectors' reports have mold exclusion clauses, because they are not licensed to inspect or test for mold.  We offer services where we can provide a Texas Department of Insurance Mold Certificate, certifying that a Austin home does not have a mold problem. Mold issues can be complicated and confusing. Call Mold Inspection Sciences of Austin today to speak with a courteous, licensed mold inspection professional about your Austin real estate mold concerns. There are no "dumb questions" and we are excited about sharing our knowledge with you. We are well-seasoned dealing with real estate transactions and will help you make the deal, not break the deal.