We are Mold Testing and Inspection Experts
Helping our clients breathe easy and thrive safely in all home or work environments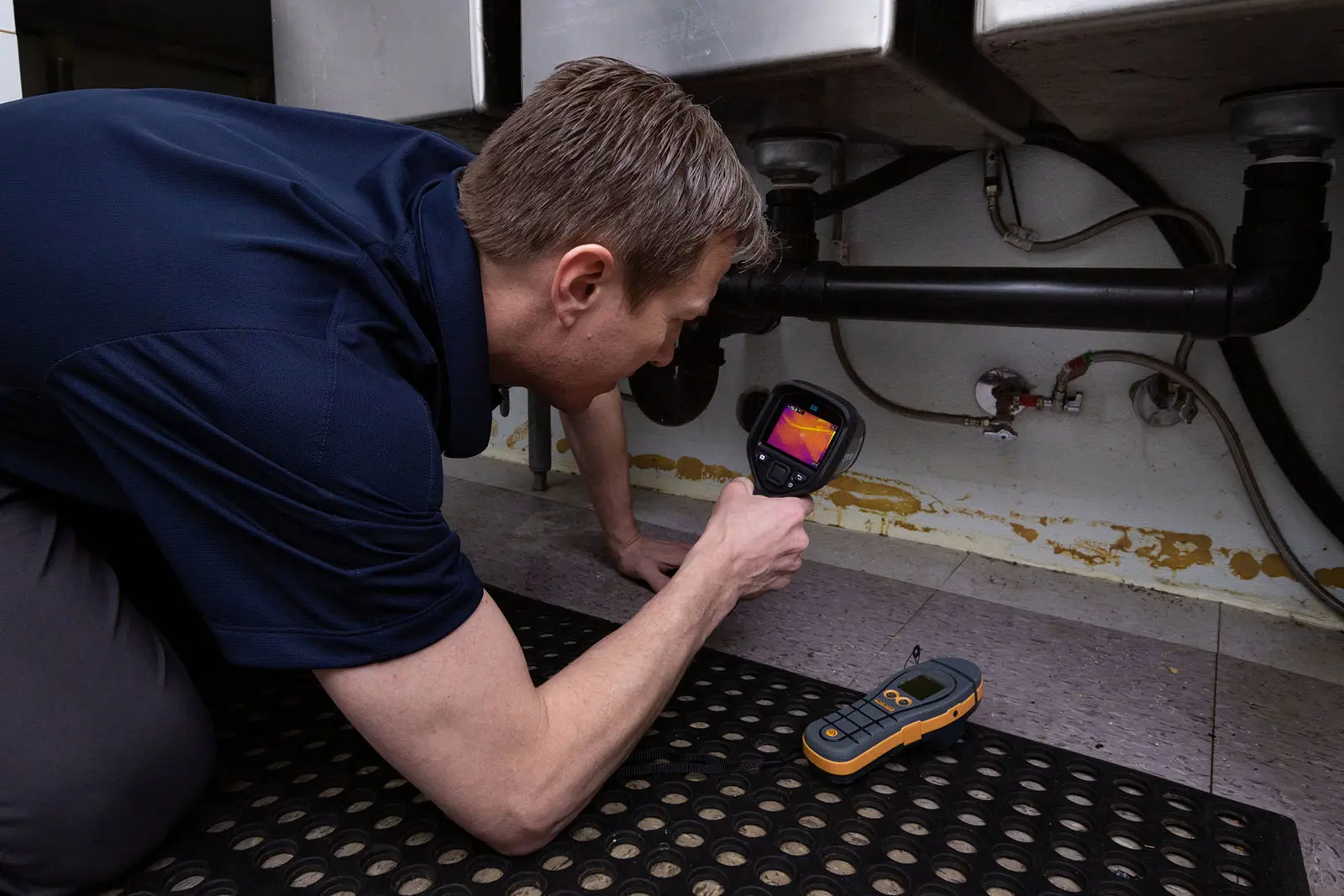 Mold Inspection Sciences provides the following services: mold testing, mold inspection, mold detection, CIRS protocol inspection and testing, mold remediation protocols and support services, post-remediation clearance testing, drinking water sampling and testing, allergen testing, and a variety of specialized tests including for bacteria, SARS Cov-2, and more.
For over 19 years Mold Inspection Sciences has executed thousands of mold investigations. Our proven science-based expertise helps us determine exactly what's impacting our clients. We only perform mold inspection and testing services, never remediation. This means you get trusted recommendations and next steps to help solve the issue that's impacting you.
Mold Remediation Support Services
We do not perform mold remediation or construction meaning there are no conflicts of interest for our clients.
Mold Remediation Scope of Work
If it is determined you have a mold problem, we create an industry-leading Scope of Work that details how the mold should be cleaned/removed
A property owner, renter, or property manager can use the Scope of Work to secure remediation bids from specialized contractors
We can recommend reliable remediation contractors and can work closely with them to ensure the work is completed in the safest and most effective manner
Post-Remediation Testing and Verification
Once the remediation is complete, we will perform a post inspection and testing to ensure that

All containment chambers are properly built and dust and debris free
All mold growth is cleaned and/or removed
All building materials are dry
There are no water leaks
Ambient air mold samples and cross contamination samples meet accepted guidelines for clearance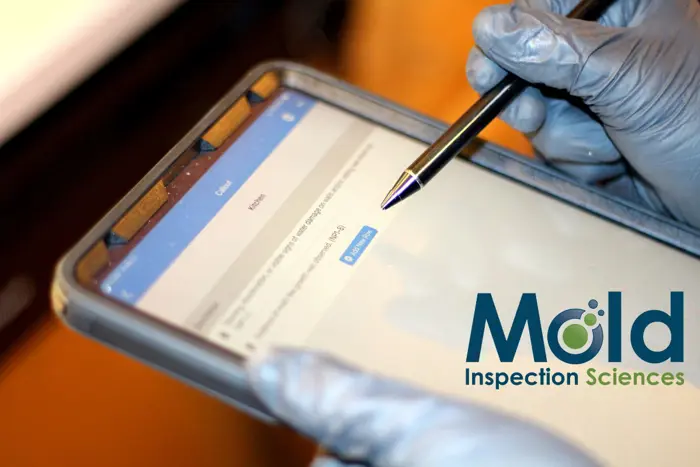 Check Out What a Mold Inspection Report Should Look Like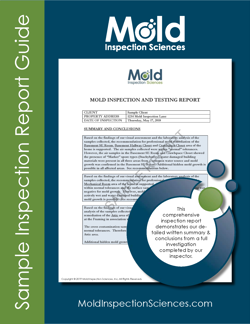 Tips & Recommendations to solve help solve issues found on your property
Suggestions to avoid the possibility of continued or future issues
An Expert Action Plan  for mold and moisture in your home and office that may be responsible for your health problems
GET THE GUIDE