Mold Odor and Roof Leaks
For many of us, our home is our biggest asset. It's also where we spend the majority of our time - eating, playing, working, and raising a family. If your home has any of the following problems, call us.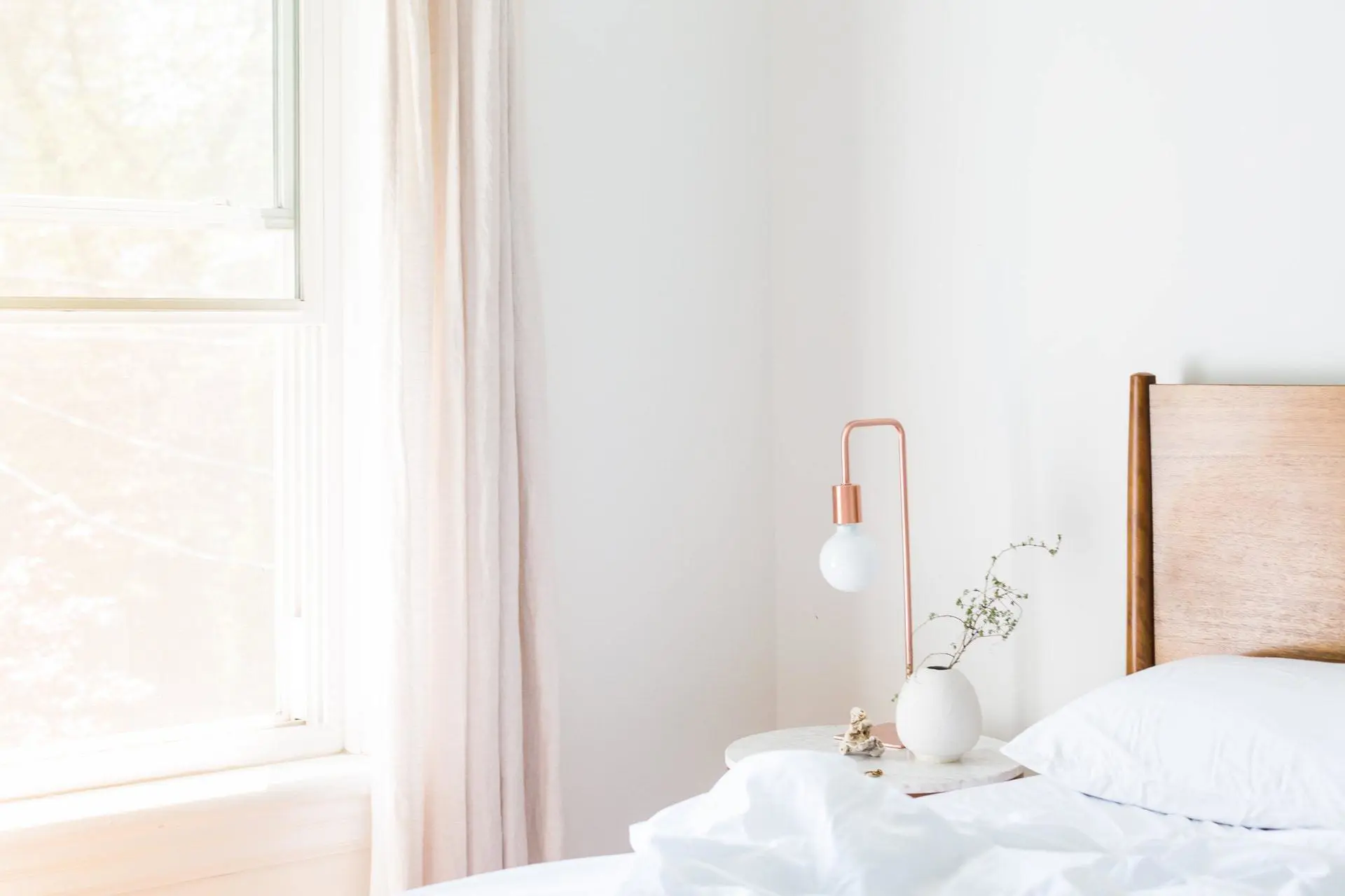 Common Indicators of Potential Mold Related Issues
Mold Odor

You may have a mold problem in your home if you are smelling musty, moldy, or other unpleasant, dank odors.
Roof Leaks and Mold

Damaged, old, poorly installed or maintained roofs can lead to roof leaks and mold.
Poor Landscape Grading

Ground that slopes towards (rather than away from) a structure's exterior or perimeter walls can allow water intrusion from rain and/or irrigation.
Dampness and your Foundation

Poor ventilation of the crawlspace, cracks in the foundation, support beams contacting the soil, and rising dampness can all impact the foundation and lead to mold in the structure.
Plumbing Leaks and Damaged Fixtures

Some plumbing issues are difficult to detect and can go undetected for a long time.  These types of leaks, no matter how small, can lead to serious water intrusion and mold. Hidden water problems can lead to hidden mold problems.  Bathtubs, toilets, and sinks must be in good working order, well caulked, and crack free.  These bathroom and kitchen fixtures are one of the leading causes of water problems and mold.
Misaligned Sprinklers

Sprinklers that water your lawn and flower beds must be aligned properly so that they don't hit the side of your home and cause wet exterior walls, pooling, and ponding.  All of these can lead to moisture and mold problems.
Poor Caulking and Moisture Seals around Tub, Shower, and Sinks

Sinks, tubs, and showers, must be well sealed to prevent water intrusion in the surrounding building materials.
Vegetation and Trees Contacting Exterior of Structure

If trees, plants, and/or shrubs are in contact with your exterior walls, you might be allowing water into your home or business.  This vegetation will block out sunlight required to dry exterior walls.  Walls that are wet are a breeding ground for mold growth.
Selling Property?

Don't sell real property with undisclosed water or mold issues or risk selling property with a possible mold or moisture problem. Engage Mold Inspection Sciences to perform a mold inspection to reduce your liability.
Buying Property?

Don't consider buying property with existing mold problems unless the issues are understood and remediated. This could reduce the value of the property, subject the occupants to mold related health problems, force you to pay large mold remediation costs, and could make the property difficult to insure or sell.
Protect Your Investment
Your best protection from buying someone else's mold problem is to have a Certified Mold Inspection performed. Find out why it's important to have a mold inspection performed in addition to the general home inspection.
The EPA has published an excellent document about mold and moisture