Could Mold Be Growing in Your Vacation Home?
Recently, a New York Times bestselling author and her partner bought a new vacation home in San Jose del Cabo, Mexico. But this author wasn't just any writer. She was an expert in the health and wellness world. So, as a new homeowner, she the importance of indoor air quality, and she was especially concerned because she had been diagnosed with an autoimmune disorder and couldn't take any chances with her health. Upon purchase, the clients had the air ducts cleaned, and there were no reported issues. After moving in, they noticed odors in parts of the house, and when the laundry dryer was running, the room would get extremely humid.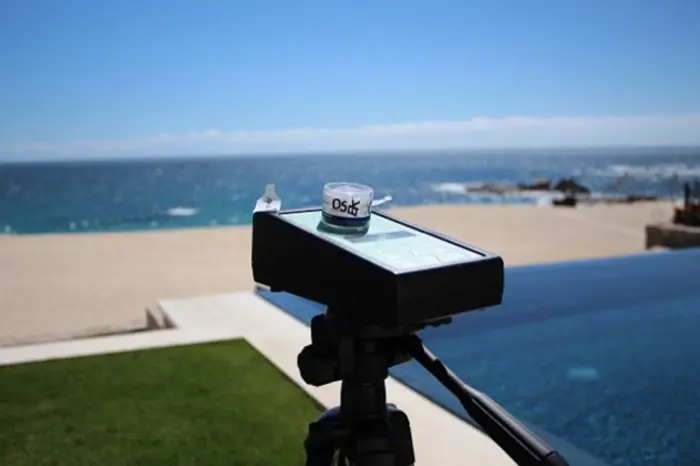 If you're a regular reader of our content, you know the importance of conducting an inspection for moisture and mold-like growth before purchasing a property. Mold doesn't discriminate between new and old. If a combination of moisture, building materials, and mold spores is present, mold can make any home of yours their home too. It is important to be aware of:
Areas with musty or mildew-like smells
Areas of water damage
Areas of discoloration on the walls, floor, and ceiling
Rooms that may have been or are home to indoor plants
Areas of high moisture or humidity
Staining, discoloration, or leaks around windows
Peeling wallpaper
Buckling wood floors
Poor caulking around sinks, tubs, toilets, and showers
Old or worn roofing material
Poor landscape drainage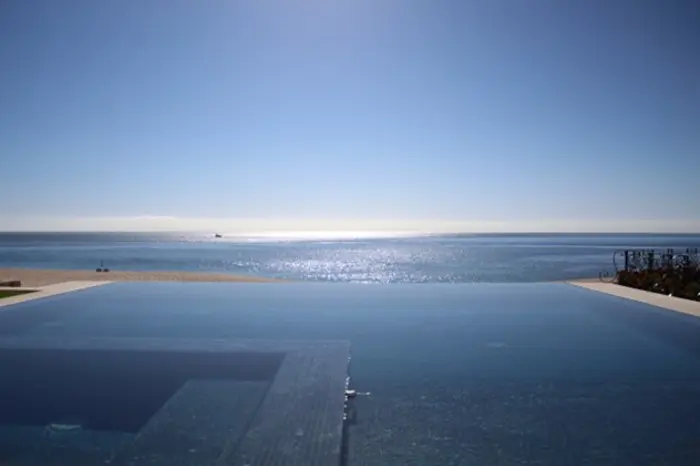 The top places to look for these issues in a property include attics or crawl spaces, the kitchen, bathrooms, heating and cooling units, and the basement area. This client consulted her doctor, who recommended having Mold Inspection Sciences conduct an investigation. No matter the circumstances, we always recommend hiring a professional mold inspection company when buying a property to determine potential moisture or mold growth issues and to define the scope of work needed to solve any problems that may have been found.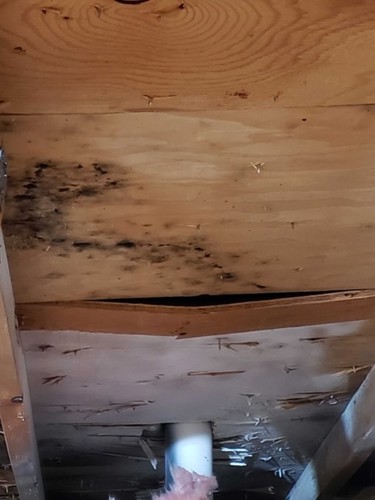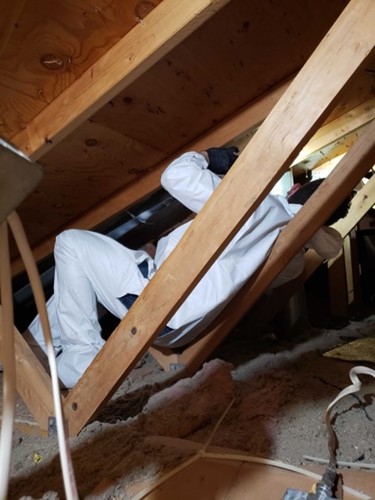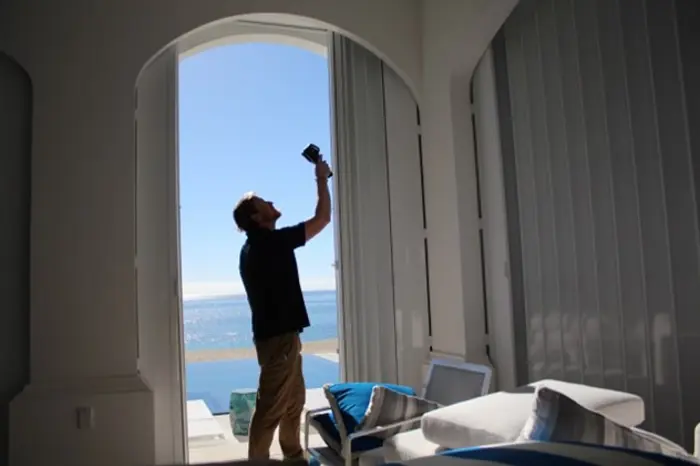 Buying a new home?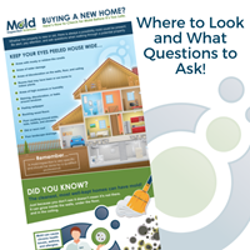 Download a copy a free copy of our infographic that provides recommendations on where to look for mold, how best to detect the possibility of a mold issue, what type of environments mold thrives in, and the right questions to ask your home inspector, real estate agent, and seller.
Buying a New Home Infographic
During our inspection, we discovered several areas of concern. The inspector found mold under four of the client's sinks, numerous areas with water-damaged building materials, and the dryer vent was not connected to the dryer or vented to the exterior of the home. This meant that the warm, damp air was trapped, creating an ideal atmosphere for microbial growth.
As part of our comprehensive sampling strategy, and due to the client's mold sensitivity, we also performed specialized qPCR sampling. qPCR is a type of testing that targets the DNA of mold spores, or parts of spores, taking a deeper look at which specific species of mold are present. This qPCR analysis traces 36 different mold species to reveal their presence and concentration levels in a home. The testing results, known as an ERMI score (short for Environmental Relevant Moldiness Index), is one more tool in a comprehensive investigation. qPCR testing is also vital for individuals who suffer from CIRS (Chronic Inflammatory Response Syndrome) or other related mold-sensitive conditions and who may be working with a doctor for specific treatment plans.
At Mold Inspection Sciences, we've compiled our database based on thousands of investigations conducted over 20 years. This allows us to give clients detailed results and the next steps for solving an issue when contamination due to mold is discovered. qPCR data and individual mold types are invaluable data for a comprehensive investigation. They provide necessary data points that give a complete picture of a property's condition, level of contamination, and steps needed to correct any issues to return the property to a healthy state, ultimately providing peace of mind.
With the results from our investigation and comprehensive sampling strategy, we developed a specialized remediation protocol for the client's third-party remediation company and scheduled a post-clearance inspection. Ultimately the client's property was returned to normal conditions, and we conducted a post-remediation clearance inspection and testing to validate the indoor air quality – which was normal and healthy.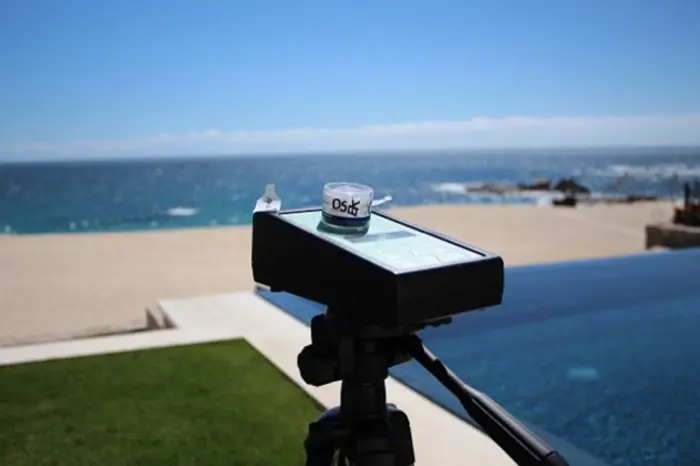 More Resources and Tools from Mold Inspection Sciences