5 Common Causes of Attic Mold
Mold found in attic areas can be challenging at times when trying to pinpoint the exact cause and source of mold growth.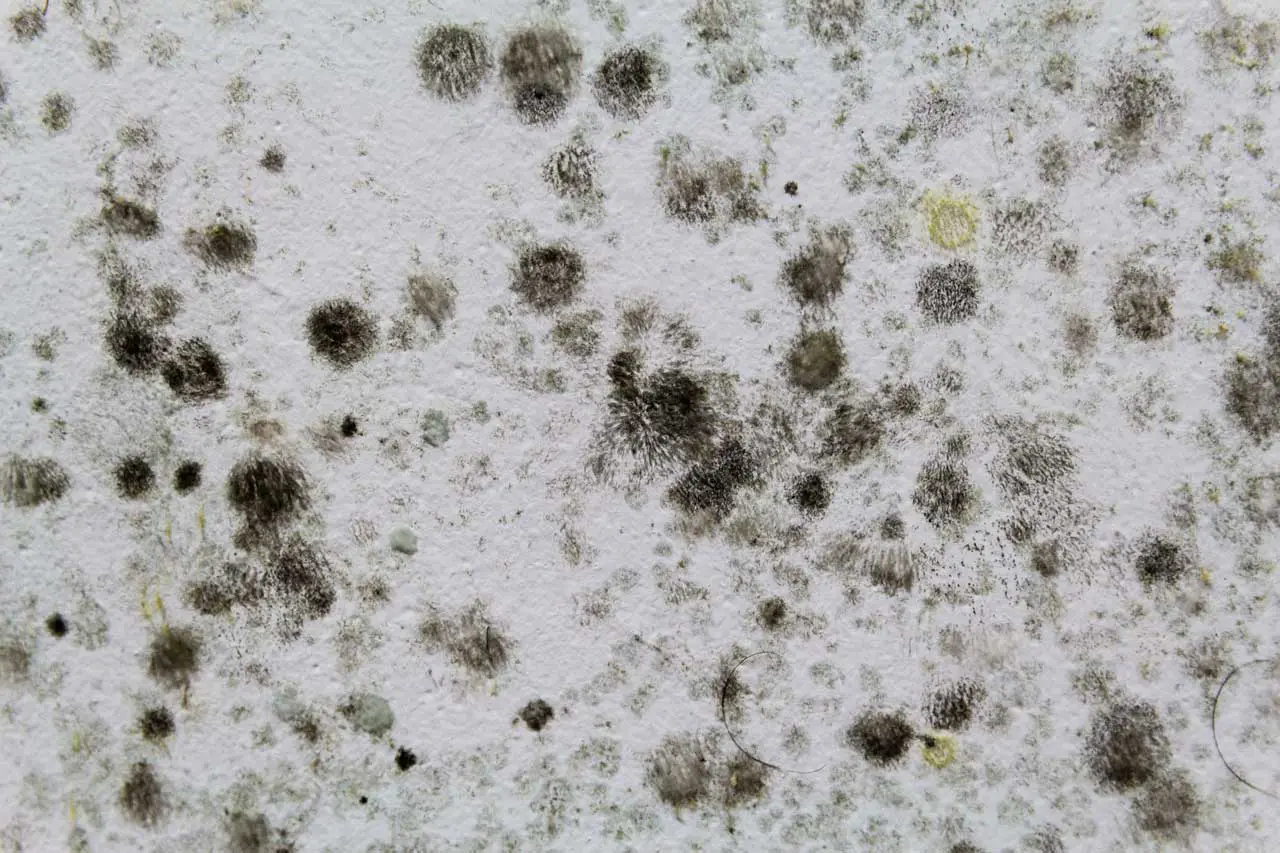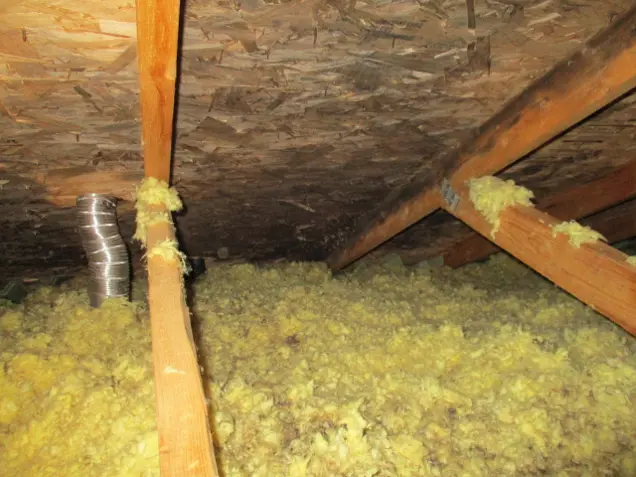 Bathroom Mold, Kitchen Mold, Basement Mold
Bathroom mold, kitchen mold, basement mold, these areas tend to get all the hype, but there is another area that property owners need to be aware of, too, the attic. Mold found in attic areas can be challenging at times when trying to pinpoint the exact cause and source of mold growth. However, there are some common conditions that we routinely find during our mold investigations that are leading contributors to mold growth in attics.
Cause #1 Roof Leaks
Yes, you guessed it, at the top of our list is roof leaks. Several issues can occur around the flashing or the area where the roof plane meets a vertical surface like a vent or a chimney. Missing, deteriorated, or improperly install flashing among other penetration points and inadequate roof repairs are the most common causes of roof leaks. Water seepage also occurs when the roof is beyond the end of its life span. An annual inspection of your roof by a roofing specialist and routine maintenance can prevent leaks in a roof system, effectively reducing the likelihood of mold growth in your attic.
Cause #2 Inadequate Roof Ventilation 
Without adequate ventilation, moisture-laden air can remain in attic areas. Often, this will cause elevated moisture conditions around the roof framing and roof sheathing. During cold winter months, for example, condensation can occur on the cold roof sheathing creating this damp environment. You may think otherwise, but it is important to keep your attic cool during colder months. 
Another common cause of inadequate ventilation is when your soffit vents are blocked by debris. This could be debris from trees, roofing materials, birds' nest, or insulation – when it is blown into the attic. If proper care is not taken during this time, the insulation can end up blocking the soffit vents. Soffit vents are critical in a passive ventilation system to circulate air from the lower portion of the attic (intake vents) to the upper roof vents (exhaust vents).
It is possible to help improve and correct inadequate roof ventilation conditions by adding more ventilation ports or a powered roof vent. If it is safe to do so, you should also inspect your soffit vents as part of routine maintenance, or hire someone to inspect your attic.
If you suspect that there may be mold present in your home — or you have questions about what to look for and what comes next. We're here to help.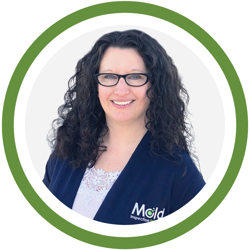 Cause #3 Bath or Kitchen Exhaust Fans Vented into the Attic
Exhaust fans should be vented directly to the exterior of the home, and surprisingly we often find this is not the case. When an exhaust fan is missing its exhaust duct, or if the duct has become separated, the exhaust is then vented directly into the attic space, similar to the situation above meaning the warm damp air is trapped creating the ideal atmosphere for microbial growth. In this case, it's important to correct the issue an re-route the vents to the outside.
Cause #4 Missing or Inadequate Attic Insulation
Attic insulation is key in not only energy conservation, but proper levels can also reduce the chance of mold growth in attic areas. As air travels up through a structure, insulation provides a barrier slowing the rate of conditioned air loss in an attic area. When an attic is missing insulation, the air movement increases significantly, and the influx of warm air can, once again, cause condensation on cold roof sheathing. This type of moisture condition resulting from condensation is a catalyst for mold growth. It's important to check your insulation and make sure that you have even and adequate coverage throughout the entire attic, especially in the lower-north-side areas.
Cause #5 Gaps or Ceiling Openings
Unsealed openings in ceilings around exhaust fans, can lights, speakers, and other fixtures can allow warm conditioned air to escape into attic areas. It's important to ensure all gaps and openings are properly sealed to help reduce the chances of mold growth in attic areas.
We frequently get asked why mold in an attic is a big deal. And, while it is true that attic areas are not generally considered living space, and air communication from upper attic areas to living spaces below is relatively uncommon – in most normal situations – attic mold should still be a concern. Why? Because it is possible for air containing mold spores to be drawn from the infected attic space to an inhabited living space if a potential negative pressure condition exists or occurs in a property.
In addition, attic mold is usually an indication of other defects or conditions that could lead to costly repairs down the road, such as water damage, mold contamination in the finished living areas, wood-destroying organisms, and other moisture-related conditions.
We highly recommend regular inspections and maintenance to see if you, or a specialist, notices any unusual staining or mold-like conditions. And, if you need help determining what's really impacting your attic area, get in touch with a licensed (Non-Texas: licensed) mold professional for a full assessment and appropriate testing.