Why You Need a Mold Inspection - Part II
Real life story showing importance of mold inspections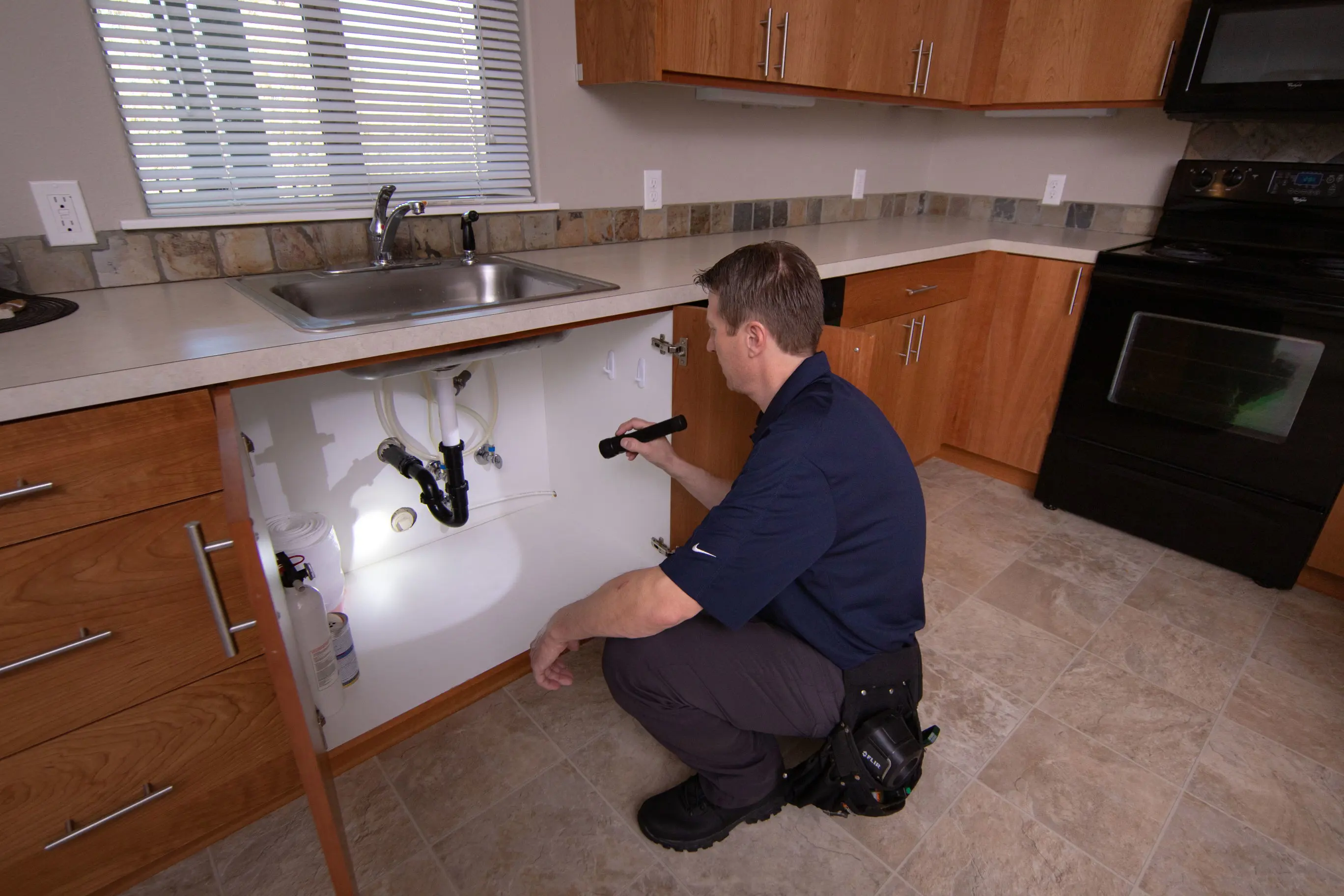 This is my second posting in the series "Why You Need a Mold Inspection"
From my last post:
"One of the most common questions our offices receive is "Why do I need a mold inspection?  Won't mold sampling and testing tell me what I need?"  From our experiences over the last 10 years, which includes tens of thousands of mold inspection projects across five states, we consider the mold inspection to account for about 75% of the puzzle and mold sampling and testing to account for the other 25%.
Both parts are important, but they must be done in tandem -- you can't just count on one to tell the entire story.
Rather than write abstractly about why you need both an inspection and testing, I thought it would be more useful to provide a number of examples to make my case.  This posting will be the first of several hypothetical case studies I'll present."
My second case study...
Our client, Mrs. Black is in contract to purchase a new home.  She did not want to pay for a mold inspection/moisture intrusion investigation.  Instead, she wanted some representative air samples collected from some key areas of the home -- master bedroom, living room, and kitchen.
All of the air samples collected came back in the normal range.
Mrs. Black moved into the home and about one week later, she noticed the kitchen floor buckling.  She had us come back out to the home to inspect the kitchen for mold and moisture.  Our inspector discovered that the kitchen hardwood floor was actively wet and retaining moisture.  It was caused by an active leak under the dishwasher.
We collected microbial samples and the air in the kitchen was normal with respect to airborne mold spores.  Our advice at this point was to have invasive exploration performed under the flooring to check for hidden mold growth.
The good news for Mrs. Black is that there was no mold problem.  The bad news is that she had to replace almost half the hardwood flooring in the kitchen, which was thousands of dollars.  Had she had us perform the inspection before she closed escrow, this problem would have been detected and she could have asked the seller to pay for the repairs.
I often tell clients on the phone that our mold inspection (water intrusion investigation) service is important even if we don't find mold.  Water intrusion in a home is always going to be an expensive project whether it has damaged carpeting, flooring, cabinets, etc., they are all expensive to repair or replace.
It is always important and prudent to have a mold inspection and water intrusion investigation if you are purchasing a new home, or if you believe you have a problem in your current home or rental property.