Episode 10: Are You Mold Sample Savvy? Mold Sampling Series Part 1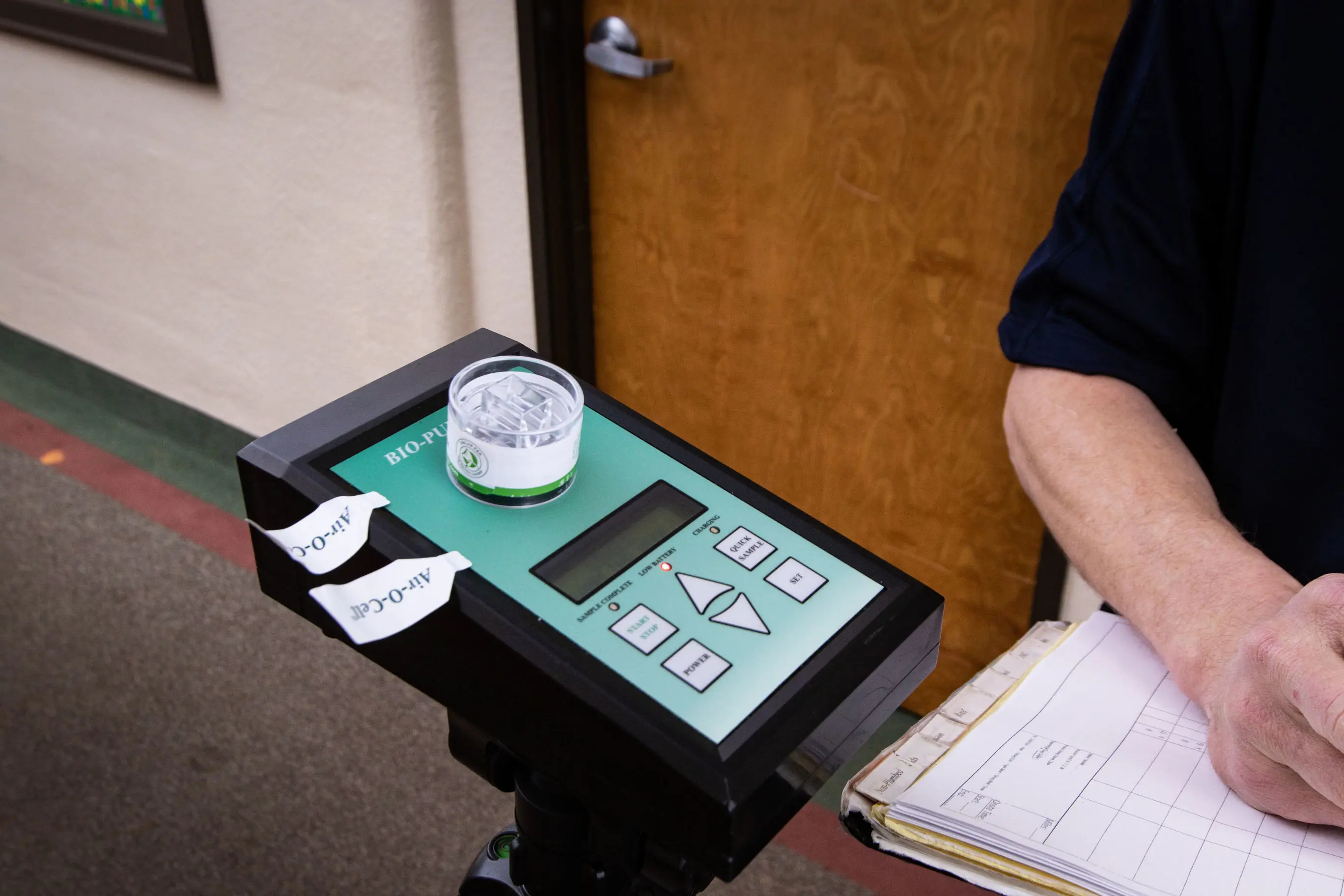 Our Most Common Question: Is mold sampling necessary?
Yes! But Why?
Mold sampling is a critical part of any environmental investigation because it confirms the type of mold present and the severity of the problem. It can help locate issues that may not be visible to the naked eye, and it also helps determine human exposure.
Even if you can visibly see something that looks like mold, you don't know with 100% certainty until the lab data is in hand. Sample results are critical for defining recommendations and next steps. They can save you money depending on the scope of remediation needed, and they are vital in helping treat health issues.
In this episode of the Secret Life of Mold Live, host Craig Cooper is joined by Mold Inspection Sciences Texas COO, Mike Marshall, and Mold Inspection Sciences COO, Brandon Apple. Together they introduce you to the world of sampling and answer some of the most common questions about this important part of an investigation. The discussion includes:
What the most common types of samples are
How many samples are needed during a "typical" investigation
How and why consultants recommend specific types of samples
Examples of how sampling has saved clients thousands of dollars on potential remediation, as well as how they helped discover more severe issues lurking unknown
Other types of specialty environmental testing that we offer
And more!
Our Free Mold Sampling Guides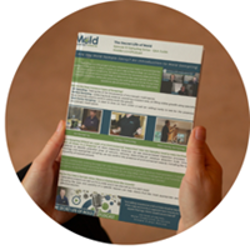 With a comprehensive investigation and samples, a qualified consultant will have a clear picture of what's going on in your property. Click below to download your free Introduction to Mold Sampling guide, a tool and resource for you to review, take notes, keep on hand, or share with friends and family.
Check Out All of Our Sampling Guides
If you suspect a potential issue in your property and are questioning the investigation or the sampling, then this episode of the Secret Life of Mold is for you. It sets the foundation for our upcoming episodes that go even more in-depth on the specific types of sampling, including air, surface, dust, and cavity. We also will cover qPCR sampling and specialized sampling for allergens, water, and bacteria.
Big Three from Episode #10
You never really know what's happening in a property until you have the results and the data in hand. Sampling helps provide a comprehensive picture of what's impacting a home or place of work.
Sometimes you must spend a little money to get the facts, to make an educated decision on whether you need to spend a lot more money to correct a potential problem or not.
The type of sampling and the number of samples needed truly depends on the property itself and the conditions present.
Time-stamped Show Notes:
1:24 – What is the sampling series all about? Why do people need to know about samples?
2:31 – Brandon shares an inspection story to set the stage and demonstrate why samples are so important
7:07 – What types of samples are used as part of an investigation?
9:01 – Why do we need to test if we believe we actually see mold?
11:38 – Craig tells a great story of how sampling saved one client $4,000 on potential remediation.
13:25 – Brandon discusses what other types of more specialized testing can be performed.
15:34 – Mike teases an upcoming episode on qPCR sampling and the importance of this type of comprehensive contamination rating.
17:15 – Yes, mold is one of our specialties, but that's not all we do. Start listening now to hear about what other services we offer to help protect the spaces and places you work and live in.
19:27 – Mike talks about why understanding the history of a property or what's been going on in a property is important to an investigation.
21:13 – How many samples are needed during a typical investigation? Is there really a "typical investigation?"
23:56 – How do consultants recommend sampling?
28:40 – What are some pitfalls of NOT collecting samples?
30:32 – Mike explains why it's essential always to revisit the goals of the client and how sampling ties into how we help find the right solution.
Resources/Tools/Links Mentioned in This Episode:
Woman Claims She's The Victim of Terrorist Gas Attacks: What Environmental Testing Reveals

Download a free copy of our Sample Mold Inspection Report Here
You've Waited Too Long to Hear This!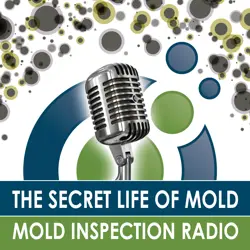 Subscribe Now to Discover Why Listeners Turn to Craig Cooper and the Secret Life of Mold - Mold Inspection Radio Podcast for All Things Mold, Allergies, and Air Quality Issues.
SUBSCRIBE NOW