What is a "free" mold inspection?
How many times in life do we really get something of value for free? Not very often...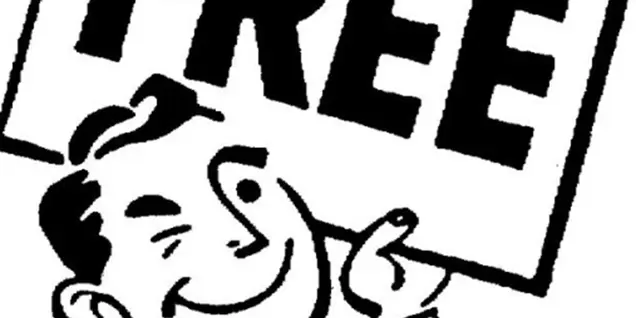 The same holds true for a "free" mold inspection.  There are two primary, and necessary, services when it comes to indoor mold problems -- mold inspection and testing and mold remediation (mold clean-up).  Those two services should be performed by two different companies.
Mold inspection and testing companies perform a professional consulting service that will:
Inspect your home or business based on industry standards;
Collect microbial samples as needed; and
Prepare a written report of findings, conclusions, and recommendations.
In the recommendations section of the report, the consultant will write a "scope of work" for remediation (clean-up) work, if needed.  This scope of work is what the mold remediation company will follow when they prepare their estimate for the work.  Mold remediation companies make their money based on the size and scope of a project.  Most companies are honest and want to do what's right for the customer.  But, it is a conflict of interest for a remediation company to perform an inspection or to bid on a project without a scope of work from a consultant.
A quality mold inspection and report can take from a minimum of 3 hours to hundreds of hours.  Even for the smallest of jobs -- say a bathroom, the drive time plus the on site inspection time, plus the report creation time, plus the telephone consultation time adds up to real hours of professional level work.  Ask yourself a simple question: "would anyone actually do this work for free?"
A "free" mold inspection is simply a way for some remediation companies to get their foot in the door and to get money from you for mold remediation and likely build back construction services.
Do yourself a favor and actually save yourself money and headaches in the big picture.  If you believe you have a mold problem, hire a professional, licensed, mold inspection and testing company to perform an initial investigation and a post inspection and testing, after mold remediation, if applicable.