What to look for when choosing a toxic mold inspection company
Mold inspections are important for your property and your health.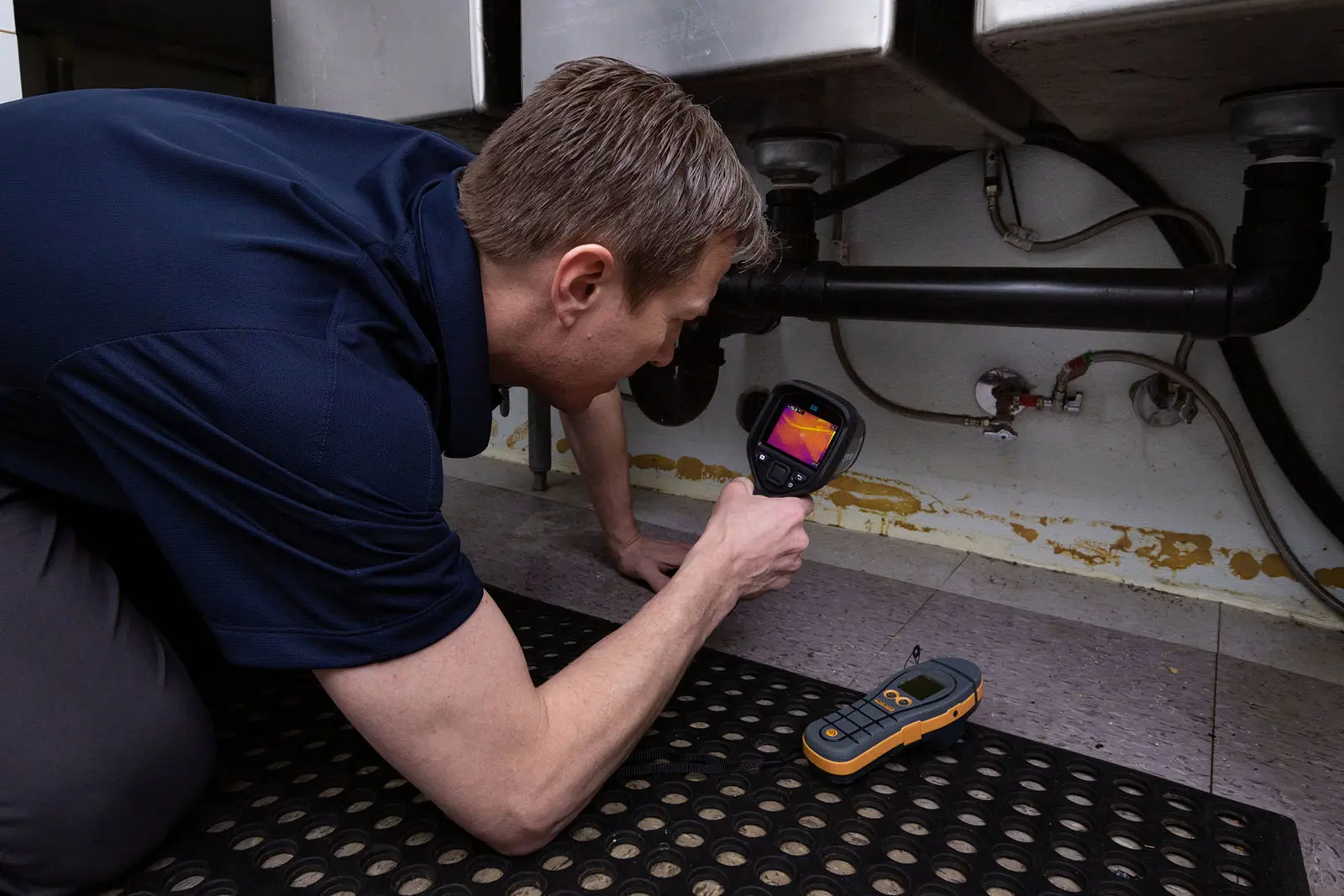 Most people are baffled and confused when it comes to selecting the best mold inspection company for their needs.  For many folks, trust and credentials are of utmost importance.  Who can you trust?  What credentials should a company have?  Here are some key things to look for:
Does the mold inspection company also perform mold remediation? Ask them!  It is a conflict of interest to do so and in your best interest to seek out a company that only focuses on mold inspections, microbial sampling, and consulting.
Is the company licensed?  Look for certifications from the American Indoor Air Quality Council (http://www.iaqcouncil.org).  These are the best and most respected in the industry.
Is the lab the company uses for sample analysis in compliance with the ISO 17025?  Make sure you ask.
Is the company's lab used for sample analysis licensed by the American Industrial Hygiene Association (http://www.aiha.org)?  If not, choose another inspection company.
Does the company carry the proper insurance?  Make sure they carry Errors and Omissions insurance (professional liability).  If they don't, find a company that does.
Are they a member of the Better Business Bureau (http://welcome.bbb.org)?  Make sure the company is a member with a good rating.  This can easily be found by doing a search on the Web.
It is also important to look for the little things: Do they answer the phone professionally?  Does a real person answer the phone or is it an answering machine?  I also recommend asking the company for professional references and samples of their reports.
Mold inspections are important for your property and your health.  I recommend doing a little research and finding a great company.  This will save you lots of money and time.
An ideal company is one like Mold Inspection Sciences in California, Colorado, Ohio, Oregon, Texas and Washington (http://www.moldinspectiontexas.com)
There are great mold inspection professionals in most all major cities across the country.  Use the suggestions above and your odds of finding the right company for you and your family are significantly improved. 
Good luck!
If you suspect that there may be mold present in your home — or you have questions about what to look for and what comes next. We're here to help.