In the News: Denver Residents Turn to Mold Inspection Sciences For Help Identifying a Suspected Mold Issue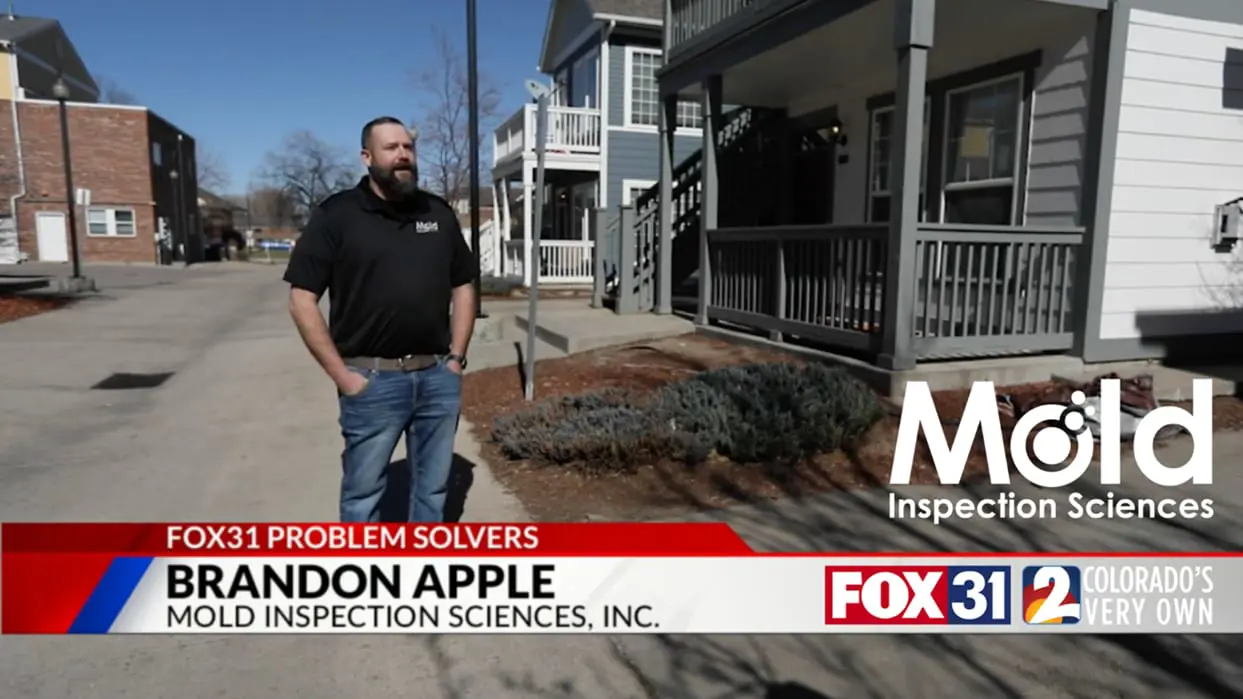 We're pleased to share this mold awareness interview from Mold Inspection Sciences COO Brandon Apple and Fox 31 News in Denver. It may seem like spring is the time for potential mold problems to die down. But unfortunately, that's not always the case. With the right conditions mold can quickly sprout within your walls or beneath your baseboards at any time of year. 
Denver resident, Olivia Velasquez, called on the Fox 31 News Problem Solvers for help after noticing something that resembled black mold growing on the walls of her family's home. After developing some distressing symptoms, Velasquez became concerned about the other members of her family.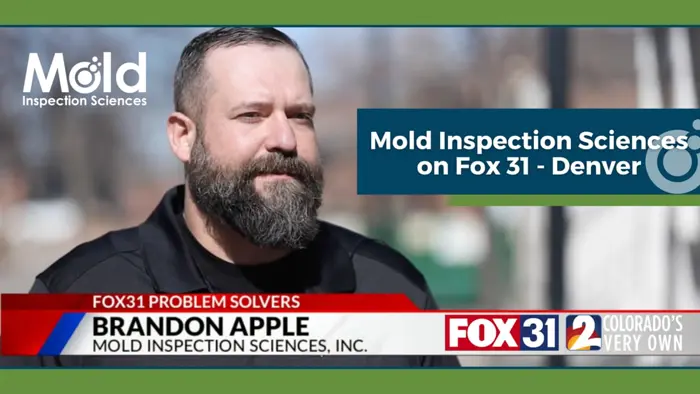 To find out what was really happening, FOX 31 got in touch with Brandon and the Mold Inspection Sciences team to inspect the Velasquez home and help determine if Olivia's fear of mold could be confirmed.
The crew conducted a thorough inspection of the Velasquez household, finding evidence of mold like growth and areas affected by moisture that caused the mold to spread to other places in the home.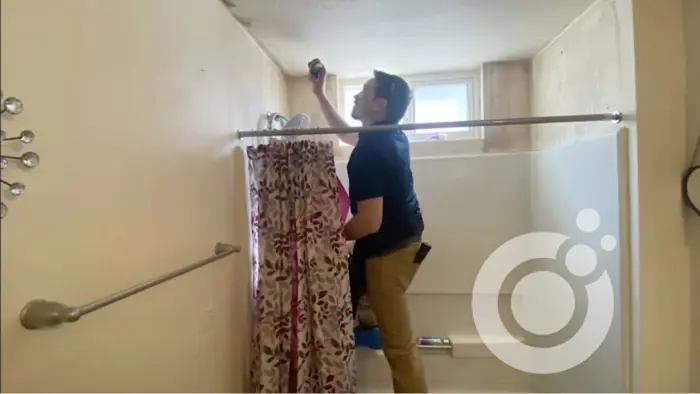 Where to Look and What Questions to Ask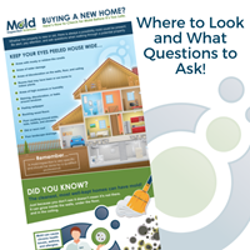 Download our infographic Buying a New Home? Here's How to Check for Mold Before It's Too Late to help you understand where to look and what questions to ask when doing a property walk through.
DOWNLOAD HERE
Sometimes mold can be visible and odorous, while other times, it can grow undetected inside the walls, under the floors, in the ceiling, or in places like your basement or attic. Mold thrives in moist, damp areas and building materials such as paneling, wallboard, carpet, paint, ceiling tiles, etc. In addition to being unsightly and unpleasant on the nose, Brandon shares that mold can quickly become a health hazard and stresses the importance of making sure that you and your loved ones are breathing clean air.
Colorado law states that all renters have the right to a clean, safe environment. If you are a resident of the state and feel as though you are living in unsafe conditions that could directly impact your health, get in touch with your landlord, file a formal complaint, and don't forget to always follow up.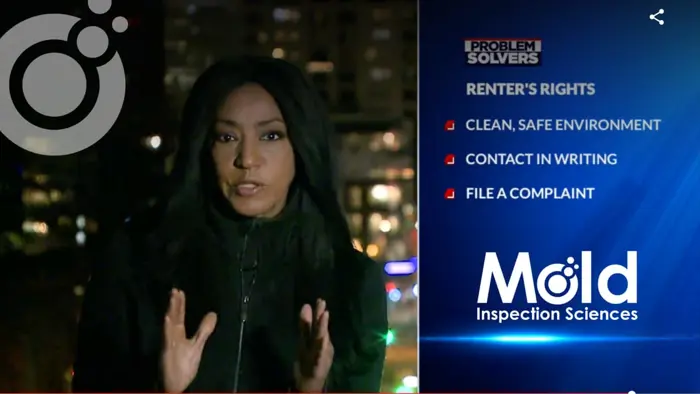 Looking for an expert to be a part of your show?
If you're looking for an expert like Mold Inspection Sciences to be a part of your show, please get in touch with our team. Our team has experience with variety of media including radio, podcast, news, and TV show appearances. You can reach us by sending an email to [email protected] or calling +1.888.335.6653