Check Out What a CIRS Protocol Inspection Report Should Look Like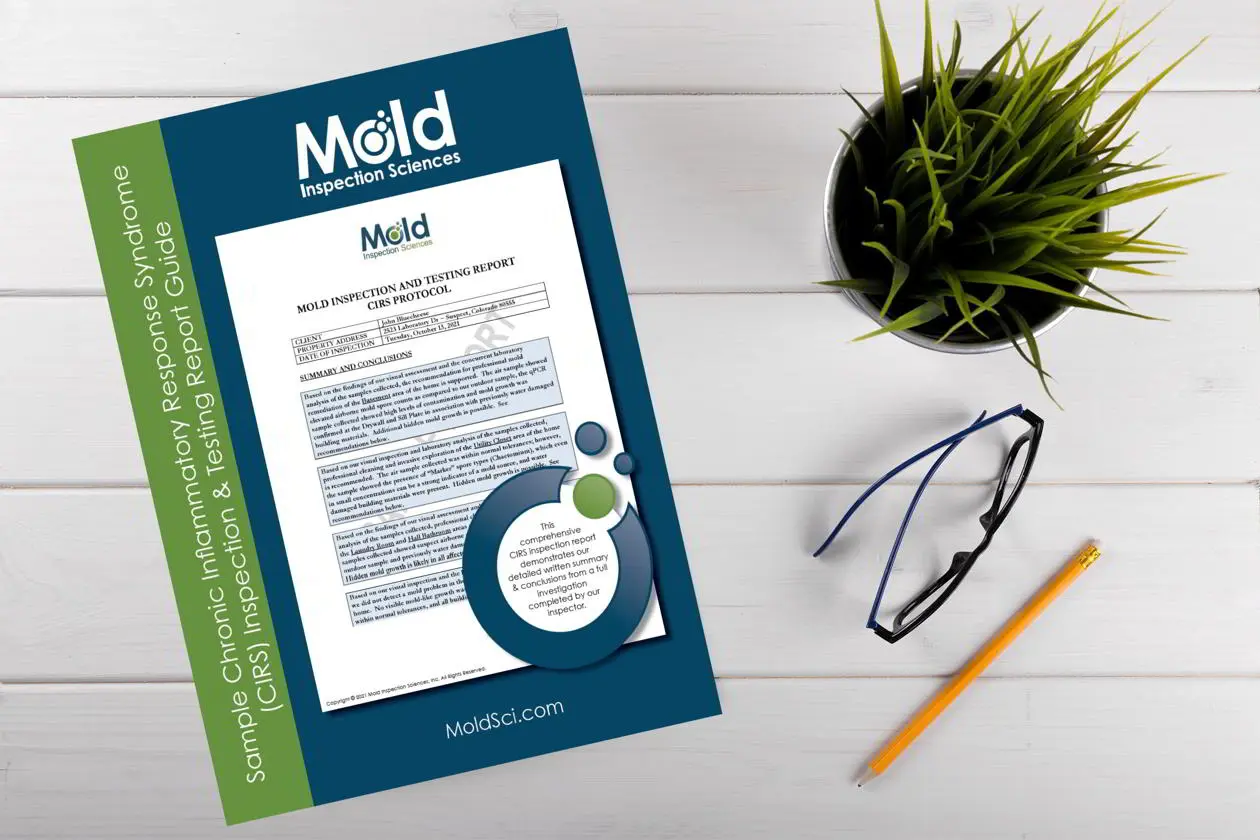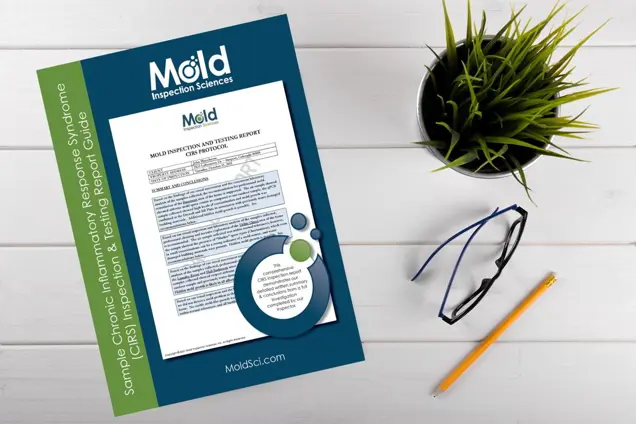 CIRS Protocol designed to identify any potential mold sources, related contamination, and the proper cleaning procedures to ensure a safe and clean environment for CIRS patients and mold sensitive people.
CIRS Protocol Triangle we coordinate with your healthcare provider and remediation contractor to ensure standards are adhered to and concerns are addressed.
CIRS Specific Action Plan  Our recommendations address the specific types of deep cleaning required to properly clean a property where a CIRS patient may reside.
DOWNLOAD THE GUIDE HERE