Buying and Selling a Home with Mold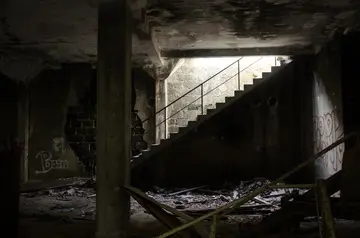 [This is a guest post from our content partner Tacoma Property Management.]
Mold in a house may seem less serious than a cracked foundation, but it can warrant a lot of hesitation from buyers and sellers, warns Tacoma Property Management. All of that worry is reasonable because mold growth damages both the building's structures and the health of its residents.
In this article, you'll get information you need to know before buying or selling a home with a mold issue.
Why should you care about mold?
Excessive moisture or a water leak can lead to mold growth. It is unusual for homeowners to take regular humidity measurements and they may unknowingly live in conditions where relative humidity level readings could be higher than 70%.
Accumulated moisture allows different mold strains to grow in your living spaces. Some of these may not be harmful to your health and pose more of an aesthetic problem. Other types of mold pose serious health risks, including rashes, seizures, and respiratory complications.
Mold can be especially dangerous to people already experiencing allergic reactions, asthma, and breathing difficulties. While it's true that most of the mold encountered in regular households don't pose life-threatening health risks, many buyers still bail out at the first mention of the mold issues.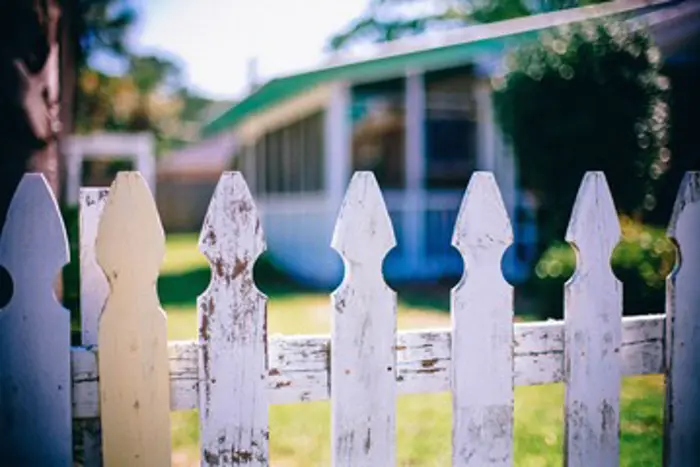 How to sell a moldy home?
As a seller, it's important to start thinking about resolving the mold problem well before putting the property on the market. Failing to do so invites unwanted attention from inspectors and makes it a lot harder for you to make a successful transaction.
In order to be able to sell the house, you will need to get a mold inspection. Hiring a specialized mold inspector is a way to understand the issue better in order to take appropriate, lasting measures for removing the mold. A competent inspector will identify visible and potential mold, identify water intrusion issues, and help you understand what the process to correct any issues may be. An experienced inspector, combined with appropriate testing of air and materials, can help you understand the scope of a mold issue and the steps needed to return the home to a healthy state.
It's important to document all measurements taken against the mold problem. The buyer will want to see proof that you have done everything possible to stop the mold from growing in the house and corrected any contributing factors. This is especially important if mold has been positively identified and proper remediation has been completed.
It is important to understand that while correcting a water intrusion issue may be well within a homeowner's skills, performing mold remediation is a specialized discipline requiring specific training and equipment. All too often a homeowner or inexperienced contractor will attempt mold remediation only to find the mold issue has been made worse by cross-contamination. It is best to start with a specialized mold inspection and follow the recommendations in the corresponding report to avoid making a small issue into a bigger issue.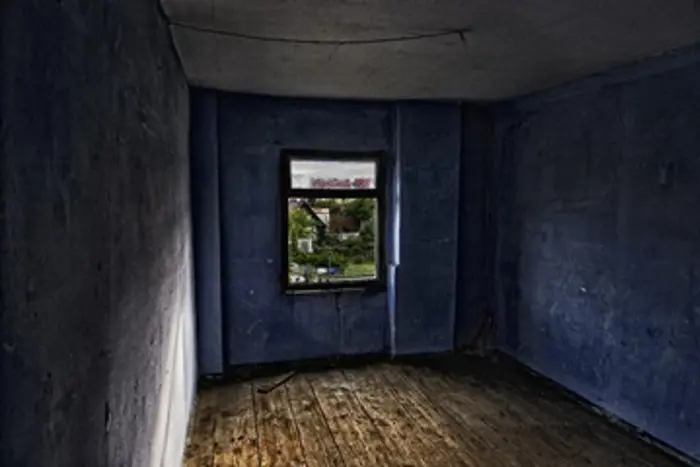 Where to Look and What Questions to Ask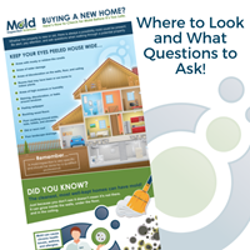 Download our infographic Buying a New Home? Here's How to Check for Mold Before It's Too Late to help you understand where to look and what questions to ask when doing a property walk through.
Buying A New Home Brochure
How to Proceed
Mold is a problem that has a habit of returning if the underlying causes aren't taken care of. Some buyers are aware of this and will ignore your listing because they can sense the risk involved when they invest in a moldy property.
Mold remediation experts might use effective chemicals and other proven methods to clear the affected areas of any mold growth, but sooner or later, the mold might grow back. That's why it's so important to look at the potential factors that cause the excessive moisture to accumulate in the house and address any moisture intrusion factors prior to engaging in mold remediation.
Make sure you retain the use of a specialized mold inspector than does not have a conflict of interest in terms of remediation. In every case, it is in the homeowner's best interest to make sure the mold inspector's first obligation is to the health of the homeowner and the home and not to the remediation company.
If you want to prevent any potential aggravation, be upfront about the mold growth with your potential buyers or the real estate professional that you work with. This also helps with determining the final sale price. You get to sell your home and the buyer does not feel shortchanged. If you have properly identified and corrected any mold issues, that can be a further benefit to your property and what once was an issue can now be a benefit. Most remediation companies will offer a guarantee of their work, this too can add value to your property.
Don't forget to check the laws in your state regarding property sales with mold issues. There might be some legal requirements concerning the sale and you want to be on the safe side before signing any papers.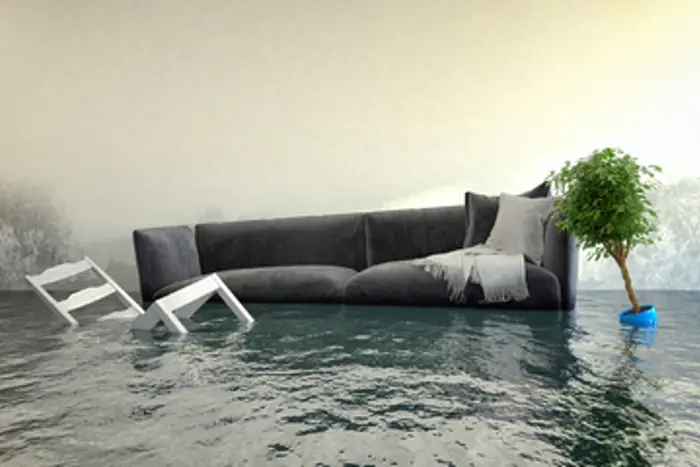 How to buy a moldy home?
As a buyer, you need to be aware of potential mold problems. You can't always be sure that the owner is disclosing every issue about the property even when legally obligated to do so. When you walk around inside the house and see mold growing on the surfaces, smell it, or have a strange feeling that there might be mold somewhere, then let the owner contact a mold inspection company.
They will make a thorough inspection, along with testing samples of suspect air and materials, and provide recommendations on how to deal with the issue. There are many experienced mold inspection companies with excellent track records and licensed or licensed inspectors who specialize only in inspection and testing, and do not have a conflict of interest by also offering mold remediation.
If you really love the place, then you can ask the seller to take care of the mold removal while promising to buy the house after the remediation is complete. Once the remediation is done, you should double-check that a post-remediation inspection has been completed and the results are that the home has been returned to a healthy state.
Sometimes sellers want to save and choose the cheapest option available on the market. That might not work in your favor as the remediation could be substandard. Another reason why using a mold inspector without a conflict of interest who can provide an unbiased assessment is a prudent choice.
Some buyers just focus on the interior, yet spotting mold on the exterior could be a troubling sign as well. When the downspout doesn't properly direct the rainwater away, and there's mold around it, you should be very careful about buying the house.
An ineffective, moldy downspout signals the raised risk of indoor mold problems in the future. Why? A significant amount of water can get inside the basement, causing increased humidity levels and even potential flooding in case of bigger storms.
What if you want to buy the home and take care of the mold problem yourself? You could ask for a substantial reduction in the purchase price should the problems turn out to be very serious. Before signing any papers, it's sensible to make all the necessary calculations.
Always begin with a qualified mold inspection, then shop around and get quotes from different mold remediation companies and keep in mind that you get what you pay for. Additionally, you should understand the root cause of the mold problem. That needs to get fixed as well and could lead to an even greater dent in the wallet.
---
How to buy or sell a home with mold?
Buying or selling a home with mold is always a challenge. When you are buying a home, you need to make sure that you aren't getting a bad deal. Ask for documentation, inspection reports, and everything else that will make your decision a bit easier. As a seller, you need to be honest about the issues and be upfront about them with your buyers and real estate professionals. For both parties, it's crucial to understand what the underlying cause of the mold contamination is to prevent mold from reoccurring.