Episode 08: Stay Coronavirus Clean and Get Back to Business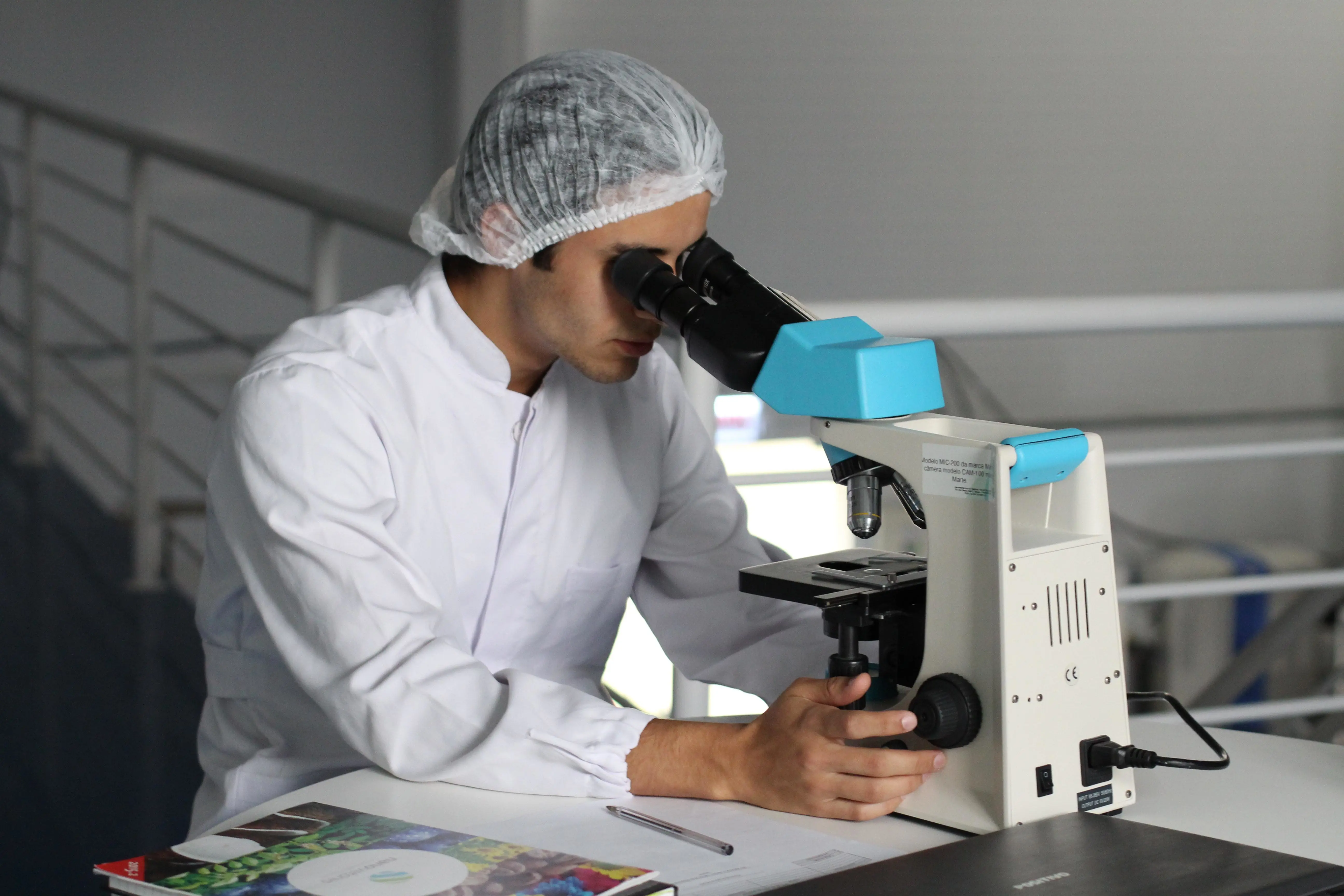 Live Guest Interview -
David Gallup and Dr. Michael Berg
As businesses, facilities, and organizations begin to reopen; we face urgent health and safety concerns associated with COVID-19. Employees and consumers alike remain wary about contact with others and enclosed public spaces, which can lead to workforce shortages and operational progression issues.
Dr. Michael Berg and Dave Gallup join us from our trusted laboratory partner Eurofins EmLab P&K.
Now more than ever, businesses and organizations need to be adaptable to employee and consumer needs to thrive in a post-pandemic world. A critical aspect of this is risk management and developing and implementing necessary environmental monitoring programs (EMP) to regularly check for the SARS-CoV-2 virus that leads to COVID-19. Many people don't realize that COVID-19 isn't the virus, but rather the disease caused by a specific strain of coronavirus. Testing your facility isn't just crucial for health and safety reasons but can also help with potential liability issues. Believe it or not, Eurofins EMLabs P&K is subpoenaed about 40 times year as experts for legal liability purposes.
In a new episode of The Secret Life of Mold Live, host Craig Cooper welcomes Eurofins EMLab P&K members, Dave Gallup and Dr. Michael Berg. They will provide recommendations on developing an environmental monitoring program to test for SARS-CoV-2 on public and workplace surfaces to validate and audit the cleaning efficacy of high touch point surfaces.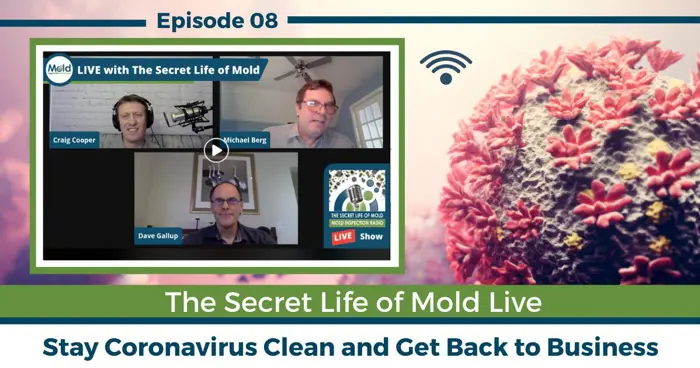 We Perform Environmental Risk Assessments
Do you need help determining if your place of business or structure has conditions conducive to environmental contamination like SARS COV-2, which causes COVID-19? Our inspection and testing services leverage extensive knowledge of environmental contamination and these types of surroundings.
For more information, visit our Environmental Risk Assessment page or get in touch with our team by calling +1.888.335.6653
Big Three from Episode #08:
Before testing, it's important to think about how this test makes sense for your facility.
It's not so much about achieving "coronavirus control" as it is about risk management.
When reopening a facility, don't forget to consider other health factors that could impact the environment, too, like mold or Legionella.
---
Time-stamped Show Notes:
3:42 – What is SARS-CoV-2, and what is the SARS-CoV-2 testing?
5:24 – Why is it important to monitor your environment for virus protection?
8:37 – What businesses and facilities should test for SARS-CoV-2?
14:30 – When should a building or facility be tested?
16:03 – What other risks could buildings and facilities have when reopening?
18:57 – If surface testing is available, what surfaces should be tested?
22:37 – Why should business owners consider third party environmental testing?
28:53 – How do you achieve coronavirus control?
30:35 – What are the services being provided for coronavirus testing?
34:00 – Who is this testing for? Only business owners and public establishments?
Resources/Tools/Links Mentioned in This Episode:
More on Coronavirus | SARS-CoV-2 Testing
Mold Inspection Sciences Environmental Risk Assessments 
You've Waited Too Long to Hear This!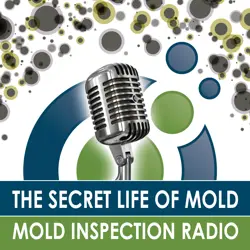 Subscribe Now to Discover Why Listeners Turn to Craig Cooper and the Secret Life of Mold - Mold Inspection Radio Podcast for All Things Mold, Allergies, and Air Quality Issues.
SUBSCRIBE NOW