Episode 07: How Mold and Air Quality Could Be Impacting Your Stay-at-Home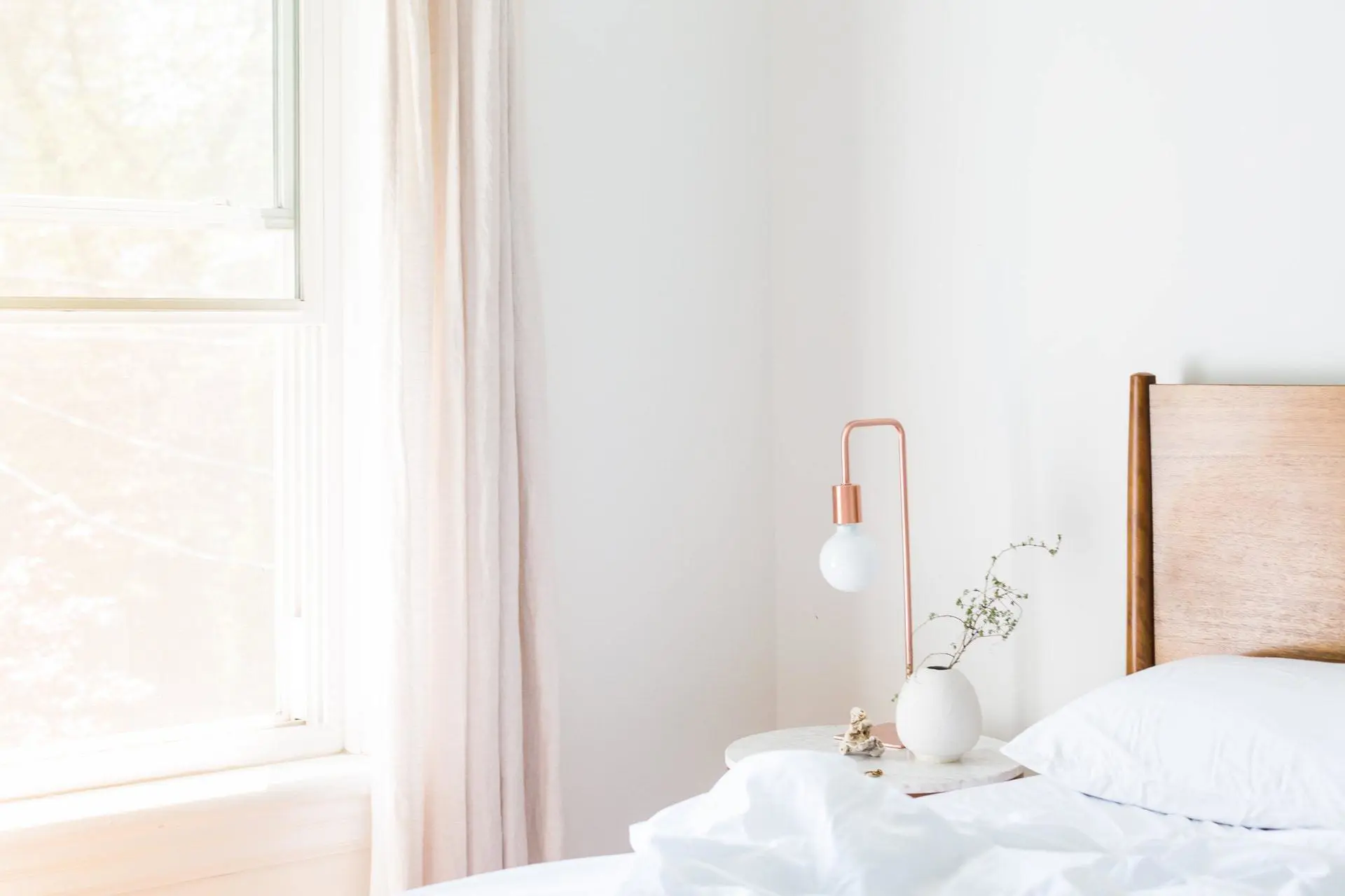 Staying at home is where the majority of us are, at least for the time being, during this unique period of sheltering in place. If you're at home, with your family, and someone seems to have heightened allergies, is sick or not feeling well, you could have an indoor air quality or mold issue. And regardless of underlying health, indoor air pollution can leave you more susceptible to infection.
Join us as we discuss what could be impacting your environment and why now is the time to address a potential mold issue the smart and safe way.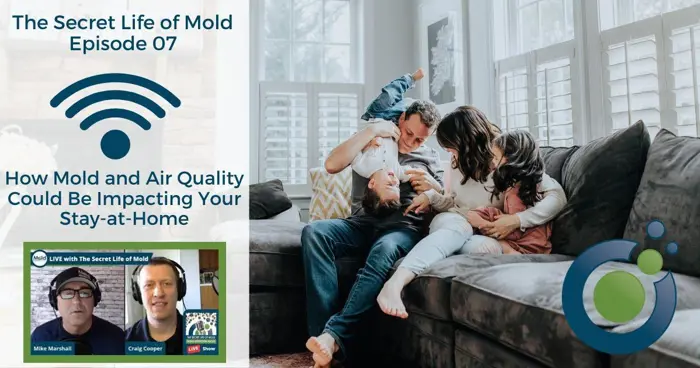 ---
Big Three from Episode #07:
Be aware of your surroundings. If you notice something smells off, or if your environment seems to be causing unusual allergies or reactions, get in touch with your local mold assessment company.
Your current living environment could lead to worsening health conditions or make you more susceptible to illness regardless of your current health.
The value of having a mold investigation is that it's not just an assessment; it's a moisture investigation – locating areas of moisture intrusion that a homeowner may not be able to.
Time-stamped Show Notes:
1:10 – Regardless of underlying health, bad indoor air quality could leave you more susceptible to infection and illness like COVID-19
5:37 – Why is it more important than ever to have a mold investigation of you suspect it? 
6:22 – This is how we can maintain our services during COVID-19
8:43 – Are we still getting calls from a lot of customers?
9:42 – What if I'm not experiencing any unusual symptoms, but I want to make sure my family is still safe?
13:57 – How can you help me ensure my environment is safe if I'm immunocompromised?
You've Waited Too Long to Hear This!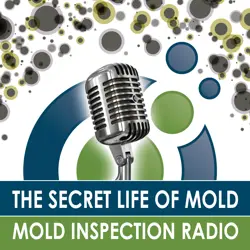 Subscribe Now to Discover Why Listeners Turn to Craig Cooper and the Secret Life of Mold - Mold Inspection Radio Podcast for All Things Mold, Allergies, and Air Quality Issues.
SUBSCRIBE NOW