Episode 06: Are Mycotoxins Making Me Sick, Not Mold?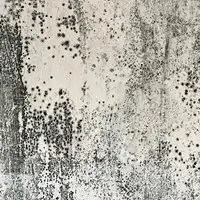 What if we told you that mold isn't exactly your worst enemy, and instead, its what mold produces that is another cause for concern? We get it, information is abundant out there, but as you may have heard us say before, a lot of it is misinformation. And mycotoxins might just be near the top of that list.
Surprisingly, mycotoxins are a secondary metabolic chemical produced by certain types of problematic molds. In short, these poisonous chemicals are created to protect the mold's environment. As you'll hear in this episode, from our guest Michael McNatt of Indoor Air Quality Management (IAQM), us humans who are impacted with chronic health issues because of mycotoxins are unfortunately innocent bystanders in a very potent biochemical environment. Interesting, right?
Yes, mold can be a  factory that produces another enemy - mycotoxins. In today's episode, we're going to dive deep into the world of mold and mycotoxins so you can make safe, smart, and educated decisions when it comes to solving a possible indoor air quality issue the right way. Craig, Michael, and co-host Mike Marshall, share some interesting stories and case studies you don't want to miss, so tune in and share this episode with all of your friends.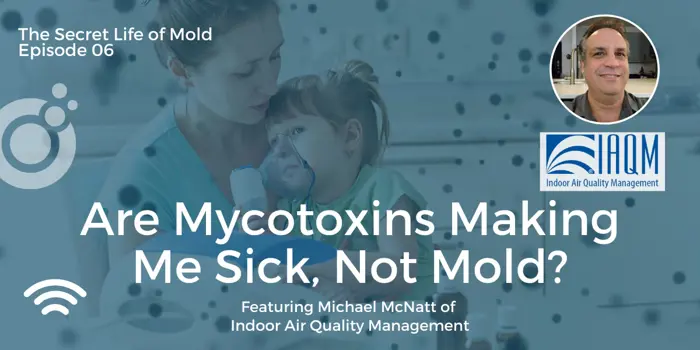 ---
Big Three from Episode 06:
Mold must always come first in order for mycotoxins to be produced.
While mold is allergenic, it is not the only enemy. The submicronic particles, primarily volatile organic compounds and secondary volatile organic compounds, or mycotoxins, produced are another cause for concern.
Before moving forward with any one solution, make sure you have all the data and answers needed. Vet the companies you're considering working with and do your research.
Time-stamped Show Notes:
3:19 – Who is IAQM, and what expertise do they offer?
5:50 – Michael defines what mycotoxins are
8:07 – Why are mycotoxins a problem?
11:17 – What are the main misconceptions of mycotoxins?
13:58 – If someone finds out they have mycotoxins, what do they do?
17:07 – Once you rule out or confirm if there is mold, this is how you determine whether to have mycotoxin testing done
18:01 – If when in you are in your home and you're experiencing chronic or unusual illness that goes away when you leave home, you should start investigating. Here's why…
20:25 – Michael shares a case study that demonstrates how to solve a mycotoxin issue the smart and safe way
25:00 – Michael shares another case study proving how mycotoxins can be so severe that the symptoms and issues can range from skin rashes to cognitive impairment
28:56 – If you don't attack the exposure issue at the source, you will be caught in an endless cycle with no real solution
33:28 – What makes IAQM an industry leader?
Resources/Tools/Links Mentioned In This Episode:
You've Waited Too Long to Hear This!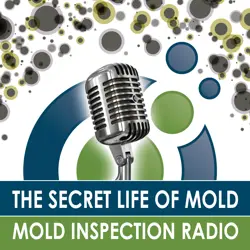 Subscribe Now to Discover Why Listeners Turn to Craig Cooper and the Secret Life of Mold - Mold Inspection Radio Podcast for All Things Mold, Allergies, and Air Quality Issues.
SUBSCRIBE NOW