Episode 04: Understanding CIRS with Michael Schrantz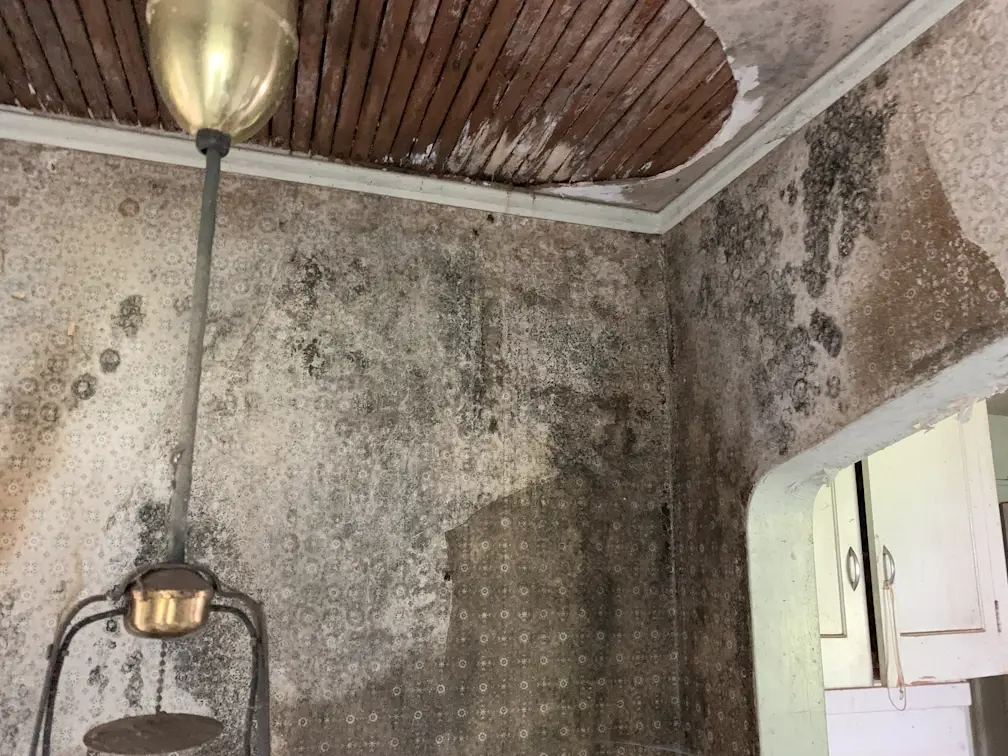 Did you know? Research supports that approximately 25% of the population has some sort of immune system defect known as Chronic Inflammatory Response Syndrome or CIRS.
For people who are genetically predisposed to CIRS, their bodies are unable to recognize environmental biotoxins, like mold, and when exposed to these agents an ongoing chronic inflammatory response is triggered, making them ill. This is a severe illness that wreaks havoc on a person's body. CIRS is chronic in nature, and the effects aren't immediate.
In this episode of the Secret Life of Mold host, Craig Cooper welcomes indoor environmental professional and founder of Environmental Analytics, Michael Schrantz to the show. Mike and Craig discuss what CIRS is, how to determine if one has this diagnosis, where to find the resources to learn about this illness and how exactly low-dose environmental exposure can be at the root of health concerns. 
If you're feeling sick and suspect you might have CIRS or know someone who does know that you are not alone and there is help. For more information on symptoms, diagnosis, treatment, and other resources click here.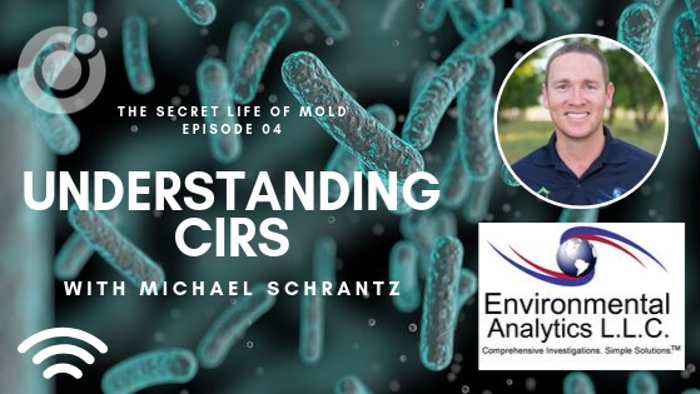 ---
Big Three from Episode 04:
CIRS is an illness that happens to people who have immune systems that aren't wired to work correctly. They become ill from biotoxins that the body cannot process because of their genes. This is not the same thing as a mold allergy.
Patients may not look ill or even know that they have this illness right away.
CIRS is complex, but there are free resources for your use to research and understand this topic. Please see our list of resources and tools to get started below.
Thank you, Mike, for your value and expertise. It's been an honor to work with you on training our team to better serve and help CIRS patients.
Time-stamped Show Notes:
3:39 – Mike shares the specifics on the types of services he provides as an indoor environment professional
5:36 – Mike defines what CIRS is
8:10 – Is there a certain percentage of the population known to have CIRS?
9:00 – How does someone know if they are in this percentage for the population?
10:00 – Mike talks about a specific vision test one can take as a cost-effective way to help determine susceptibility
11:45 – How someone gets in touch with Mike, and what is the process of getting started working with him?
21:04 – Mike and Craig discuss a unique high-level remediation protocol that he helped develop for CIRS patients and how it differs from standard remediation.
27:22 – What can IEP's do to help further their skill set when working with CIRS patients?
Resources/Tools/Links Mentioned In This Episode:
For more in-depth information on CIRS including symptoms, diagnosis, treatment, remediation, doctors and more, please visit SurvivingMold.com
If you need more immediate help, click to set up a Virtual Consultation with Environmental Analytics
IEP radio - Michael Schrantz's educational podcast
American Council for Accredited Certification (ACAC.org)
American Industrial Hygiene Association (AIHA.org)
International Society for Environmentally Acquired Illness (ISEAI.org)
IEP Consensus Statement – type "IEP Consensus Statement" in your browser's search bar for more information