Step-by-Step: An Urgent Home Sale During COVID-19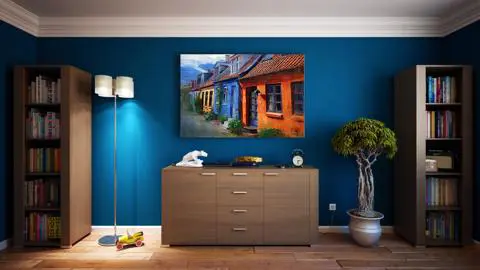 [This is a guest post from our content partners at HomeLight]
When you have to sell your home without much notice, like when the military gives you new orders, you're probably going to be scrambling trying to figure out how to sell your home quickly. As if that wasn't enough, now you have to worry about selling during a pandemic. 
Great. What else could 2020 throw at us, right? 
Well, fear not because we have some insights from top agents on how to sell your home quickly without feeling overwhelmed. 
1. Do a home inspection early in the game
Usually the home inspection takes place during the due diligence period before the transaction closes. However, when you do a home inspection before listing your house, you can take care of any problems so that when the buyer orders a home inspection, it'll pass with flying colors. 
Things the pre-inspection may reveal include mold in the ceiling, the walls, or even around fixtures due to water damage, a leaky sewer line, structural damage, asbestos or lead, and so on. These are big concerns that if taken care of early, you may get to the closing table in a short time frame.
If you suspect there may be mold, either because the room smells musty or there are signs of water damage, be sure to contact an inspector who specializes in mold. They will be able to effectively identify the scope of the mold issue and recommend the best course of action.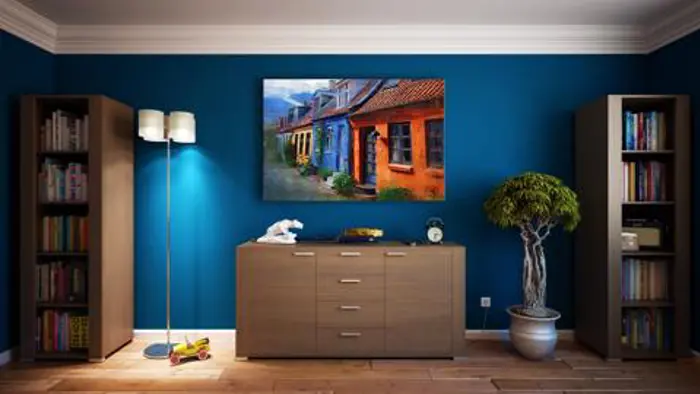 Moisture and Mold Investigations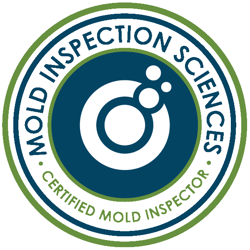 Our inspection and testing services leverage our extensive knowledge of moisture intrusion and the conditions conducive to the presence of mold and other contaminants as well as building construction, air flows, building materials, air communication, and HVAC systems.
FIND OUT MORE
2. Choose your agent wisely
Although we'd like to say that all real estate agents are going to work hard to get your house sold, that's just not the case. Some agents have poor marketing strategies, are unresponsive, or they want to show you houses that aren't what you're looking for. 
When it comes to finding an agent, do some research. Ask friends, family, even co-workers their recommendations. Read agent reviews and even "interview" agents you think you may want to work with.
3. Be reasonable with your asking price
It's totally understandable that you want to list your house at what you think it's worth. After all, you've worked on it, made upgrades, and a whole lot of memories. Sadly, that's not how it works. You have to be realistic and look at how other houses in the area are priced. 
This is where your agent comes into play. They will do the legwork and research various comparable houses and make a suggestion. The buyer's lender will also have an appraiser come out to make sure the house is actually worth the asking price. 
4. Be mindful of curb appeal
Curb appeal — it's something many sellers don't consider because the real star of the show is the house. But, it's definitely something you don't want to overlook because the yard is the very first thing buyers see when coming to see a house. You could have a newly renovated interior but if the lawn is dead and the flower garden is full of dead plants and weeds… It's not going to leave a good first impression. 
If you don't like doing yard work or you simply don't have the time, consider hiring a landscaper even if it's just to cut the grass and clean out the flower beds. It'll be worth the small investment.
5. Use a professional photographer
We have powerful phones with cameras that can take beautiful photos. However, you do not want to go that route. Why? Because while your phone takes stunning photos of that sunset and selfies, you probably don't have the skill it takes to take photos of a house so it sells. 
A professional photographer knows how to use natural sunlight to highlight the best features of a room. They know how to choose the most flattering angles and will know how to edit the photos in a way that makes them look good — but not edit them so the photo doesn't match the real thing. 
Selling your home in a short amount of time can be stressful, no doubt. It's especially stressful when you are trying to go about your day to day business, pack, and worry about the pandemic! However, remember that you're not doing it alone. With a savvy real estate agent on your side, it's a matter of time before your home gets that "Sold" sign!
You've Waited Too Long to Hear This!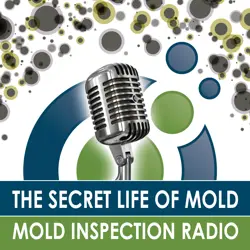 Subscribe Now to Discover Why Listeners Turn to Craig Cooper and the Secret Life of Mold - Mold Inspection Radio Podcast for All Things Mold, Allergies, and Air Quality Issues.
SUBSCRIBE NOW