Heavy January 2010 rains in California causing mold problems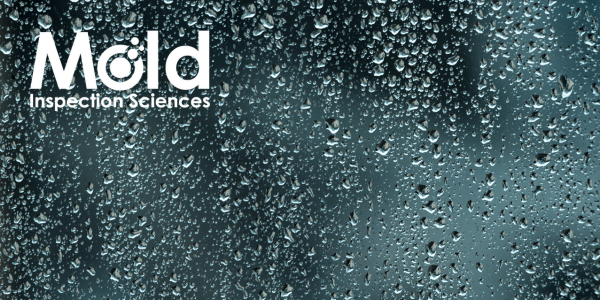 The heavy rains we recently experienced in Southern California remind me of the rains of 2005. In 2005, we were flooded with calls from home owners and business owners about mold and water damage.
The bulk of the calls started occurring about 2 months after the heavy rains. This is when people started noticing the visible mold growth. Unfortunately, the non-visible mold started growing long before. The longer water damage sits unaddressed, the greater the damage will be from mold.
My advice to everyone living in rain soaked and flood damaged areas of California is to perform their own personal inspection of their home or property. Grab a flashlight and look everywhere. If you see water damage, staining, or mold growth, call us immediately. The sooner these problems can be addressed, the lower the impact and the lower the cost to remedy.
Or, to be on the safe and prudent side, call us today at 310.451.9333 to set up an inspection. We can provide a detailed, thorough investigation to ensure your home is in top shape and to make sure you don't have a lurking moisture and mold problem. Mold Inspection Sciences - www.moldinspectiontexas.com
If you suspect that there may be mold present in your home — or you have questions about what to look for and what comes next. We're here to help.