Find a Silver Lining in the COVID-19 Cloud for Your Business
There's No Time Like the Present!
In this uncertain time it's hard to know what the right actions to take for your business are. If you're a business owner whose employees are not on-site at this time, whether by choice or by executive order, now is the perfect time to schedule a mold inspection.
It's no doubt that the current state of affairs, due to the COVID-19 coronavirus, has many businesses scrambling to accommodate employees who are now working at home. And not to mention, many restaurants and bars have had to outright close for a few weeks to a few months.  In the meantime, have you given any thought to scheduling a mold inspection while your office (or restaurant, bar, hotel, venue) is vacant? If you've been putting off getting that pesky roof leak looked at, or just been avoiding that odd odor coming from under your sink, what better time than now to ensure your employees' comfort and safety in preparation for their return? Not only will scheduling be easier with minimal staff present, but ease of access to all areas of your workspace will make the inspection process more efficient and faster. Our Licensed Mold Investigators are trained to operate in potentially infected environments, whether it is mold or infectious disease, and are familiar with the proper use of personal protective equipment (PPE) ensuring the safety of any on-site staff.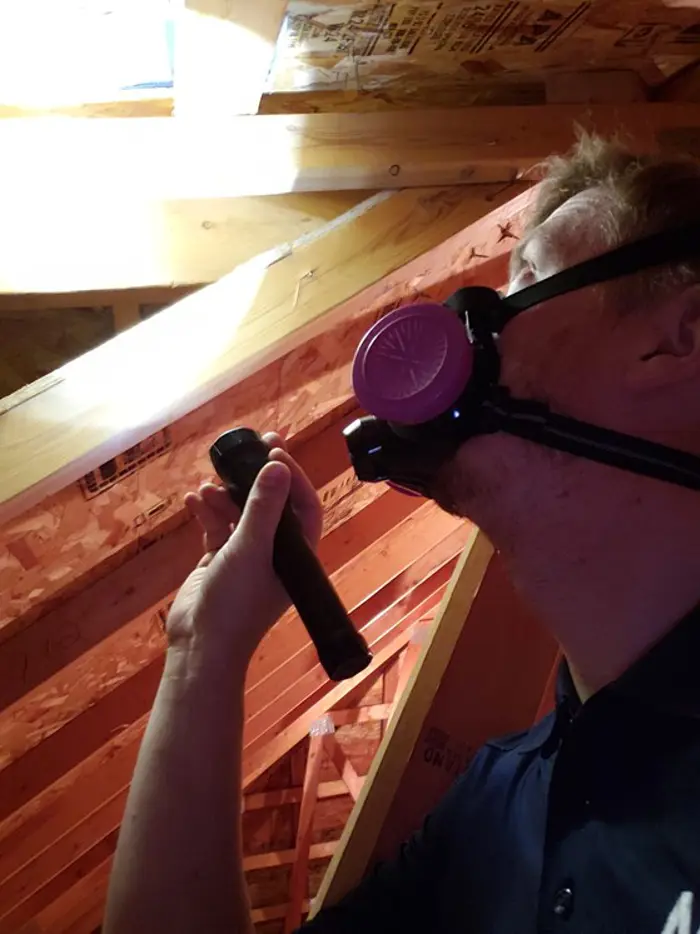 Licensed Mold Investigators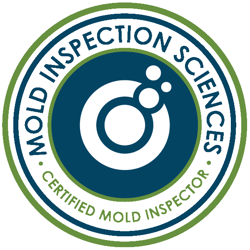 All of our inspectors are Licensed Mold Investigators who have completed our rigorous certification program that goes beyond any other certification in the mold inspection industry.
GET IN TOUCH
Provide peace of mind to your management and employees alike by scheduling a mold inspection today
Have your employees been missing work due to illness? Are they complaining about musty smells? Are there visible stains or damp areas due to leaks? Are there any visible signs of mold-like growth? Any or all of these conditions are reasons to schedule a mold inspection with an objective third-party service like Mold Inspection Sciences. We only perform inspections and do not offer remediation, avoiding any conflict of interest. Our A+ rating by the Better Business Bureau and 17 years of experience along with our team of Licensed Mold Investigators makes us the best choice to thoroughly examine your workplace and collect appropriate microbial samples.  In addition, we will provide a comprehensive report which includes full-color pictures, an independent lab report, and specific instructions for remediation of any problems found. These instructions can then be used as a scope of work by a remediation contractor to assure the issues are addressed precisely so your expense will be limited to only the work that is required.
You've Waited Too Long to Hear This!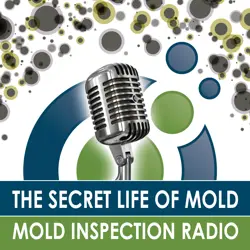 Subscribe Now to Discover Why Listeners Turn to Craig Cooper and the Secret Life of Mold - Mold Inspection Radio Podcast for All Things Mold, Allergies, and Air Quality Issues.
SUBSCRIBE NOW