Michael Bains
President and Chief Executive Officer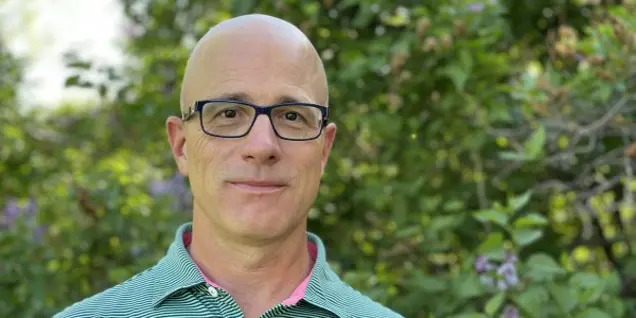 Michael founded Mold Inspection Sciences (MIS) in 2007 when he was the primary, and only, mold inspector, project manager, IT specialist, accountant, and all other tasks and roles of a one-man-show.  Over the last 20+ years, he has built MIS into the leading mold inspection and testing company in the 15 markets we serve. His guidance, leadership, and commitment to integrity has helped solidify MIS as the premier mold inspection and testing provider in the country.
Licenses and Certifications
MIS Licensed CMI (Licensed Microbial Investigator)
Multiple training courses, licenses, and certifications from

IAQA
ACAC
MICRO
IAMM
IICRC
ASHRAE
AIHA
EMLab
Aerotech
Colorado Department of Public Health and Environment
IESO
---
IAQ Experience
Dedicated career in the mold inspection, mold testing, and IAQ industry since 2000:  Founder/President/CEO of Mold Inspection Sciences and Mold Inspection Sciences Texas, residential and commercial mold inspector, IAQ project manager, IAQ marketing and IT specialist, and asbestos inspector
About Me
Pets

Archie, our Labrador Retriever and George, our Cavalier King Charles Spaniel.
Hobbies

Hiking, CrossFit, Golf, reading, and learning.
What else do you want our clients to know about you?

I love seeing our company help clients solve their mold and indoor air quality problems!
What about your family and education?

My wife, Elisha, and I live in Boulder, Colorado and are both graduates of the University of Colorado at Boulder.