Katie Dupree
Director of Sales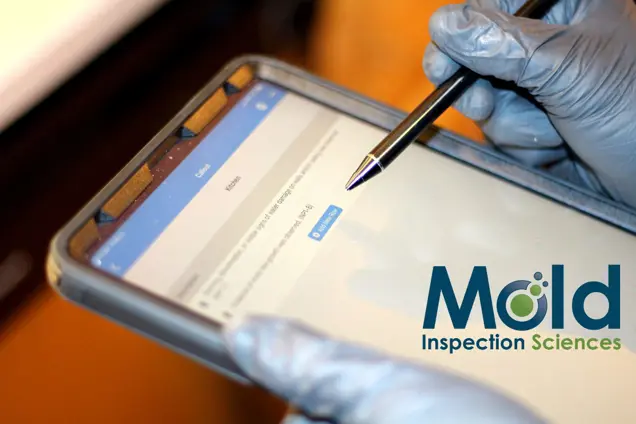 Katie earned her degree in Marketing & Journalism and fine-tuned those skills along with a strong inner passion to help people over the past 20 years and has helped dozens of small and medium sized businesses develop in a variety of ways, but most importantly, grow! Here at Mold Inspection Sciences, she spends a lot of her time one on one over the phone with potential clients listening their concerns, developing a plan of action and ensuring they fully understand all the ways we intend on helping them make it all better.  As much as Katie enjoys ensuring her clients are provided with the appropriate expertise on the topic of the health and safety of their home, she finds that her happiest place, is in beautiful Colorado with her wonderful family.  She enjoys spending her free time outside with her family biking, hiking, exploring, and living the dream!
About Me
Pets

We have 2 crazy/cool kitties in our home.
Hobbies

I love to bike, hike, write and read!
What else do you want our clients to know about you?

I would love for our clients to know that the most important thing to me, when it comes to my job and the company that I work for, is that we provide accurate knowledge and solutions to our clients whom depend on us for the safety/health of themselves and their family.
Do you have a favorite quote/song/book/movie?

"For once you have tasted flight, you shall forever walk the earth with your eyes turned skyward, for there you have been and there you will long to return"
- Leonardo da Vinci