Grace Acosta
Client Account Manager and MarTech Administrator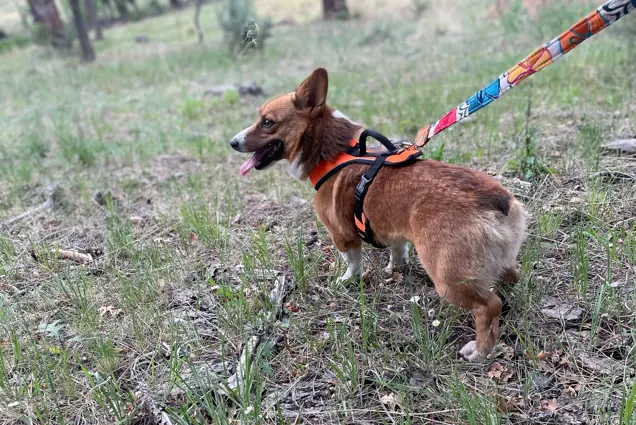 Grace came to us with an educational background of Mechanical Engineering, but if you ask her where her interest truly is, she'll probably tell you helping people. Grace ensures our clients are feeling complete confidence, comfort and understanding in what we do, before the Environmental Consultant even makes it to our client's doorstep. In addition to her knowledge of our industry, she helps out with the technical side of things as well! When not in the office, you can find Grace living her best life with her treasured family, friends and her corgi. Y si prefiere hablar en español, solo pregunte por Grace. 
About Me
Pets

A Pembroke Welsh Corgi named Ollie
Hobbies

I love being active and discovering new music, food, books and podcasts.
What else do you want our clients to know about you?

My ultimate goal is to be as helpful as possible and provide you with the best information available.
Do you have a favorite quote/song/book/movie?

The light shines in the darkness, and the darkness has not overcome it.  John  1:5